RDI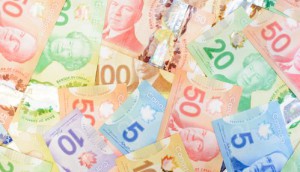 CMF invests $5.5M through POV program
An upcoming White Pine Pictures' doc is one of 14 documentary projects selected in the funder's latest round.
Radio-Canada VOD app available for Samsung Smart TVs
The French-language app was first developed by TV App Agency, a U.K.-based company, in 2010.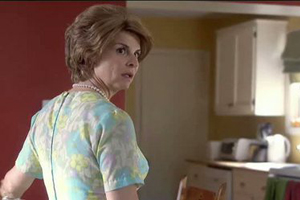 Quebecor Fund unveils round of TV funding
Over $2 million is being distributed to 10 prodcos, including Bye Bye RBO and Glacialis Productions.