RBC Emerging Filmmakers Competition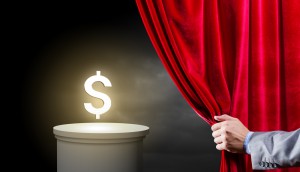 Gimli Film Fest pitch competition finalists named
Finalists for the Manitoba festival's emerging filmmaker competition include Ian Bawa and Rowan Gray.
Christoph Rainer's Requiem for a Robot wins $20K Emerging Filmmakers prize
Canuck filmmakers Dan Popa (Tales of Santa Fe pictured) and Kevan Funk receive honourable mentions and $5,000 each in the 2013 RBC Emerging Filmmakers Competition.
Finalists announced for 2013 RBC emerging filmmakers competition
The five finalists, including two Canadian filmmakers, received a $500 bursary to develop a short film on the topic of memory.
RBC, TIFF announce Emerging Filmmakers competition winners
St. John's-based Jordan Canning is the national winner, receiving $15,000 for her film Seconds, as part of the four-day TIFF Talent Lab program.