Randy Lennox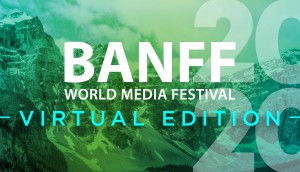 BANFF 2020 goes virtual with four-month content and events program
The festival's 41st edition kicks off May 26 with a master class session featuring post-apocalyptic drama Snowpiercer.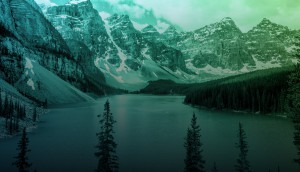 BANFF cancelled due to COVID-19 pandemic
"Cancelling the festival after 41 years of success was not a decision we took lightly, but it was the right thing to do for festival delegates, speakers, and staff," said chair Randy Lennox.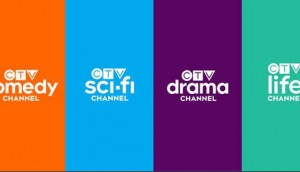 Network of the Year: CTV
How Bell Media is reimagining Canada's preeminent network for a digital era.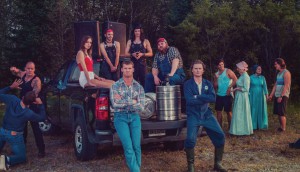 Canada's streaming champion: Crave @ 5
After a tentative start in a difficult market, Crave has blazed new trails in Canadian streaming. Playback magazine went behind the scenes to find the secret of its success.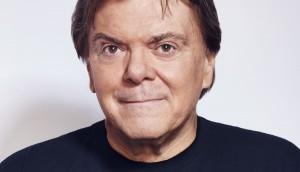 Randy Lennox on Bell Media, BANFF and brand ubiquity
The media co president discusses the power of "prophetic discussions," his new role as BANFF chair and competing with international entities.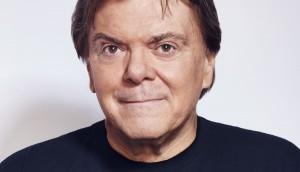 Randy Lennox elected chair of Banff World Media Festival
The Bell Media president takes over from outgoing chair John Morayniss, who ends his three-year term.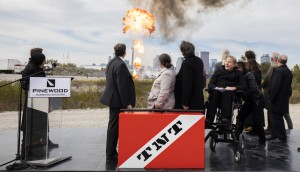 Pinewood Toronto 'ignites' expansion plans
New sound stages are set to open a year from now, extending the facility's capacity to around 525,000 square feet.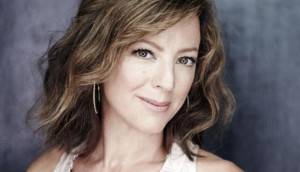 Bell Media sets the stage for The Launch
The singing competition, which will return for a second season in early 2019, has added Sarah McLachlan as a celebrity mentor.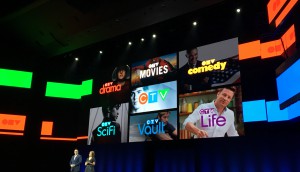 Bell Media takes part ownership in Just For Laughs Group
Following the announcement of its specialty rebrands, and as the media co inks its latest deal, president Randy Lennox discusses how the pieces fit together.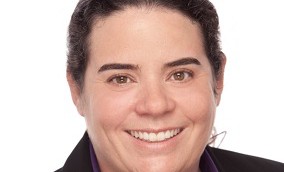 Nanci MacLean named president of Pinewood Toronto Studios
Bell Media also made a number of additions to senior management and the board of directors as it completed its acquisition of a majority stake in the studio.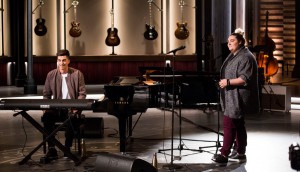 The Launch takes the stage for season two
Songs released through the show have now garnered a total of around 12 million streams online, according to Bell Media.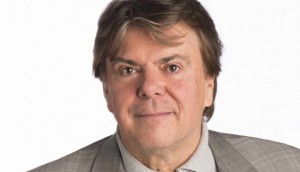 Behind Bell Media's Pinewood investment
Randy Lennox and Paul Bronfman discuss the road to the deal and how much space it will add to Toronto's studio inventory.