Ramona Pringle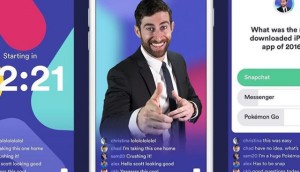 Is appointment viewing making a comeback?
In part three of the Future of Media special report, experts debate whether mobile shows could spark a new excitement about scheduled viewing.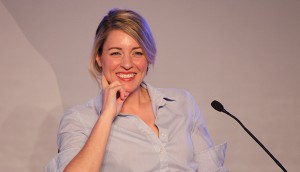 Cancon consultations roll through T.O.
Incentives to export content and Canadian spending requirements: Consultation participants share their ideas. (Minister of Canadian Heritage Melanie Joly pictured.)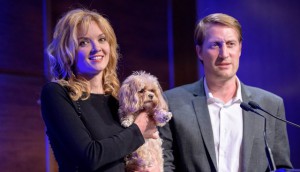 2016 AToMiC Awards winners revealed
Check out the disruptors, creators and shifters whose ideas took off.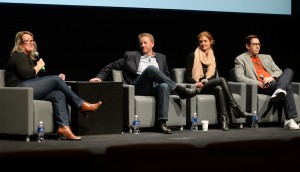 Packaging key to pitching digital: panel
The first CSA: Behind the Screens industry forum saw industry experts emphasize the need for digital creators to pitch broadcasters and studios with a well-developed project.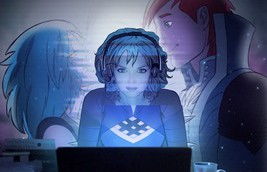 Going beyond the App Store with Avatar Secrets
Writer/director Ramona Pringle explains how she got her "appumentary" in front of big-city commuters and beyond.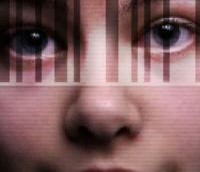 TVO bows two web docs about life in the digital world
Life After Digital and "appumentary" Avatar Secrets will launch on TVO's Future Now platform.