Rama Rau
Harnarine's Doubles wins Pitch This!
Director Rama Rau and Storyline Entertainment producer Ed Barreveld also received an honourable mention for their documentary, Unwanted.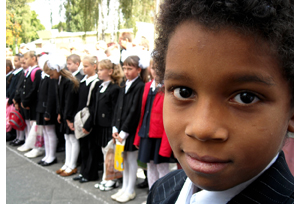 Ivanova takes $15,000 feature prize at Hot Docs closer
Nine trophies and $72,000 were handed out at the Hot Docs Awards Friday night at the Windsor Arms Hotel in Toronto.