Raja Khanna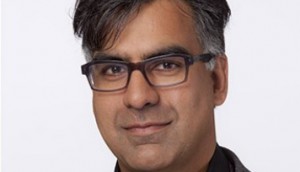 Raja Khanna on bringing Dark Slope into the light
Serial entrepreneur Khanna discusses the formation of the new VR and AR company, which just added Steven DeNure to its board of directors.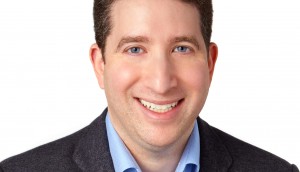 Jamie Schouela upped at Blue Ant
Schouela has been promoted to president of Canadian media, after nearly five years with the company.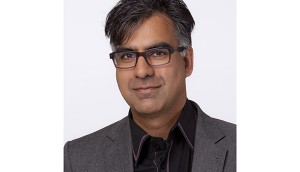 Raja Khanna to exit Blue Ant Media
After more than 10 years with the Toronto-based company, Khanna will leave his position as CEO of television and digital by the end of the year.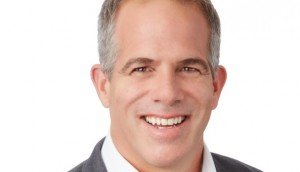 Blue Ant launches global networks division
Former Discovery and Fox exec Ward Platt joins the Toronto company to head up the new department.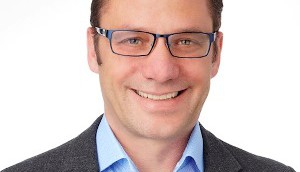 Blue Ant adds to exec team
Sam Sniderman joins the media company to oversee its global production businesses.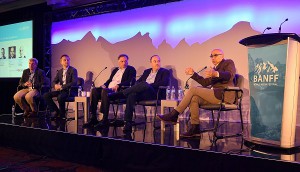 Jumping into bed with competitors, and 4 other Banff takeaways
Do network brands even matter any more? What content is selling globally? Five insights from the top media execs from around the world.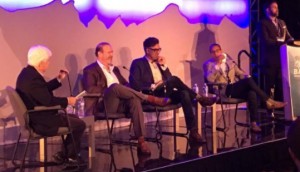 Banff '17: Breaking down the techy future of content
Between voice search, AI and Facebook commissioning scripted content, media leaders assess technology challenges and opportunities on the horizon.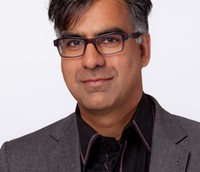 Inside Blue Ant's Racat Group purchase
Raja Khanna on how the Toronto media co aims to be more of a global content player.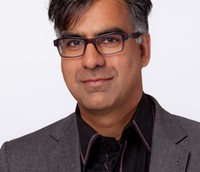 Cancon exporters form industry association
Blue Ant's Raja Khanna (pictured) is chair of the new organization, which aims to increase the visibility and export of Canadian TV and digital content.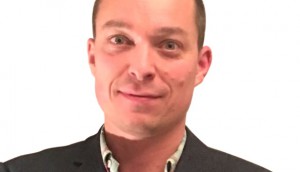 Blue Ant opens U.K.-based production studio
Antenna Pictures, based in London, will be led by newly appointed creative director Jago Lee (pictured).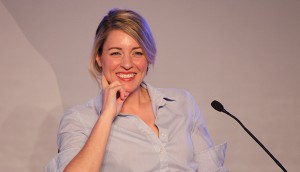 Cancon consultations roll through T.O.
Incentives to export content and Canadian spending requirements: Consultation participants share their ideas. (Minister of Canadian Heritage Melanie Joly pictured.)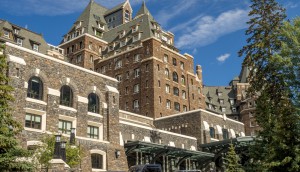 Banff '16: Can data trump guts?
Execs from Blue Ant, eOne, A+E Networks and Vice debate the merits of data over instinct and the potential of platform-specific content.