Rainmaker Studios Inc.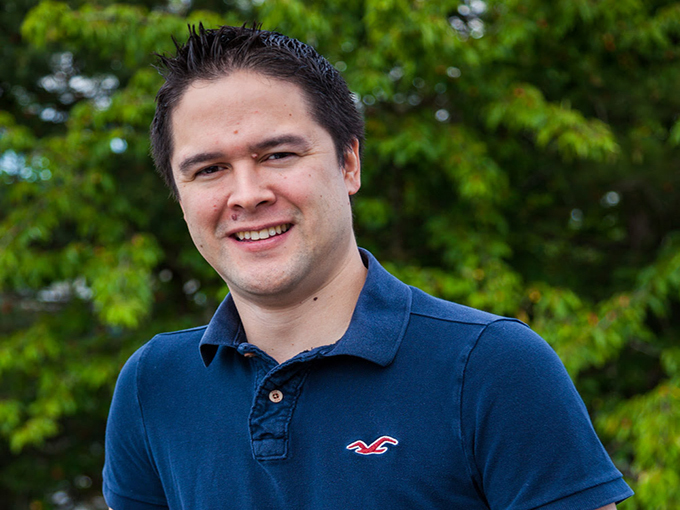 WOW!'s Rainmaker hires director of production
Greg De Winter will now oversee Rainmaker's new 2D content division and lead the studio's original productions operations.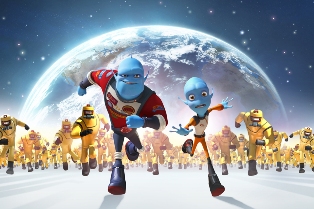 Shareholders OK Rainmaker sale to Xing Xing Digital
The deal, unveiled in June, includes possible revenue from Escape from Planet Earth (pictured), Rainmaker's current big budget project.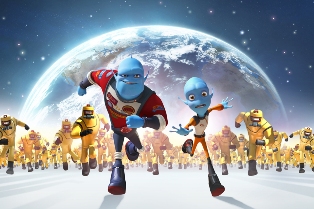 Rainmaker sells animation studio to Xing Xing Digital
The deal sees the Beijing company assuming $7 million in debt and all studio real estate property leases.