Rainmaker Entertainment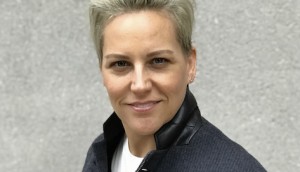 Tara Kemes named GM at Cinesite Vancouver
The former Rainmaker exec will manage the west coast studio, which is currently working on an animated remake of The Addams Family for MGM.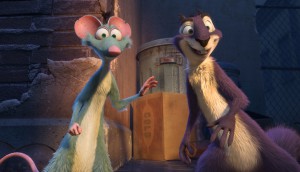 The indie animated features battleground
From Playback magazine: Three Canadian indies that have, or are about to, take the leap into animated family features discuss their strategies. (The Nut Job 2 pictured.)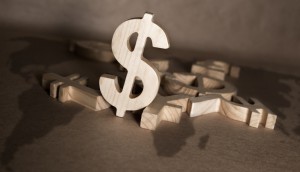 Bell Fund distributes $4.3M across 23 projects
Among the projects receiving funding are Becoming Canadian, produced by eOne and Antica Productions for CBC.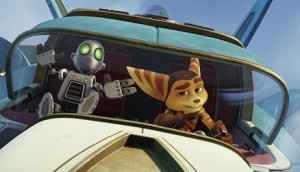 Rainmaker cranks up the Ratchet & Clank machine
The big-screen video game adaptation from the CG-animation studio and Blockade Entertainment is kicking off a new strategy for the Vancouver-based company.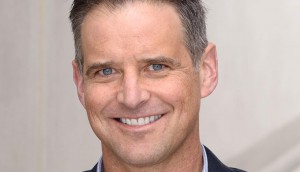 Gregory R. Little returns to Rainmaker
The exec is heading back to Rainmaker Entertainment as the company's first SVP of content.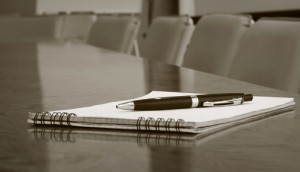 Rainmaker, Shaftesbury terminate acquisition agreement
The two companies signed a proposal in September that would have seen Rainmaker acquire all shares of Shaftesbury.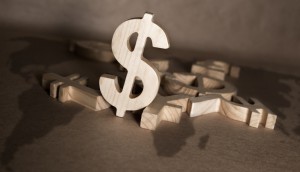 Rainmaker revenues up for Q3
The Vancouver-based animation studio reported a 45% increase in revenue compared to the same quarter of 2014.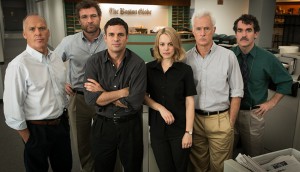 Deals: eOne, Rainmaker, Filmoption, Rhombus and more
eOne announces multiple international sales for Spotlight (pictured), and more deals of the week.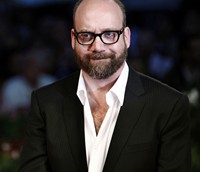 Rainmaker preps Ratchet and Clank for Cannes market
The animated 3D feature, coproduced with Blockade Entertainment and China's CNHK Media, has revealed casting details ahead of its Cannes screenings. (Paul Giamatti pictured.)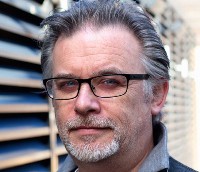 Cinesite's Montreal VFX studio to make animated features
The British VFX maker has inked a movie slate deal with John Williams' newly launched 3QU Media. (Cinesite animation executive Eamonn Butler pictured)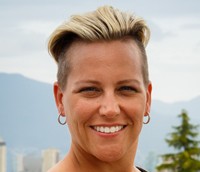 Rainmaker ups recruiting game with new position
Tara Kemes (pictured) is the Vancouver animation studio's new VP culture and talent, as the company searches for artists and techies for two films in production.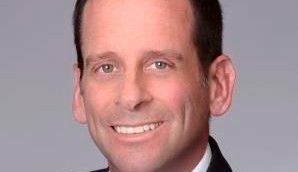 Former MGM exec named to Rainmaker board
Steve Hendry was appointed to the Vancouver-based company's board following its annual general meeting on July 17.