radio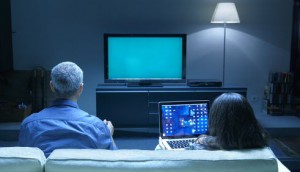 How tech can be a creative's best friend
From social storytelling to AI, a new CMF report digs into the trends transforming the global media industry and highlights phenomena producers need to pay attention to.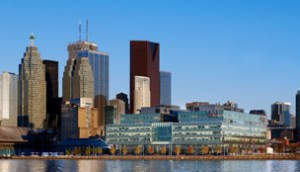 Corus Entertainment swings to second quarter loss
The broadcaster posted a non-cash radio impairment charge of $130 million, while lowering earnings guidance due to "further economic headwinds" impacting advertising market confidence.
Teletoon gain has Corus Entertainment triple earnings
Higher TV revenues were offset by lower radio revenues as the broadcaster released its first quarter earnings on Tuesday.