Radio Canada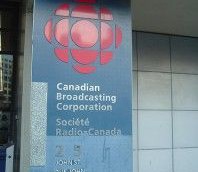 CBC signals radical shift to internet, mobile to cut costs
The pubcaster's latest five-year plan outlines a move away from conventional TV with fewer supper-hour newcasts and reduced in-house production.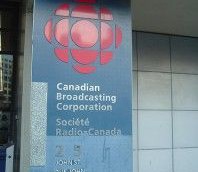 CBC denies reports that additional cuts are a done deal
The pubcaster says claims from a watchdog group around future cuts, including making Radio Two online-only, are incorrect.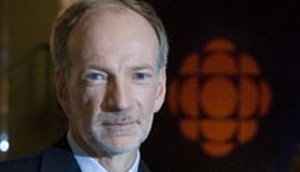 Lacroix asks Canadians to talk about the CBC
The president and CEO of CBC/Radio-Canada said the pubcaster needs a conversation to start about its future, not where it has been.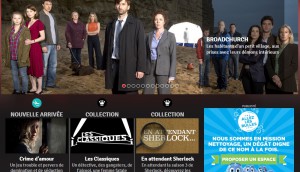 Radio-Canada expands ICI Tou.tv
Premium service Extra will make 400 new titles available to Rogers and Telus customers for free, or to non-subscribers for a monthly fee.
CMF invests $6.5 million in 27 digital projects
The industry fund handed out $1.6 million in marketing support, and another $4.9 million in development support to 19 companies countrywide.
WCSFP 2013: Off the Fence, Explora pen two-year deal
Distributor-producer Off the Fence has licensed 50 hours of science, natural history and wildlife titles to Canada's French-language channel Explora. (Pictured: Wildest Latin America)
Thatcher doc sells into Canada, Spain
Radio-Canada in Quebec and Telemadrid inked deals with Sky Vision for Brook Lapping's documentary Thatcher: A Memoir.
FremantleMedia acquires Family Harmony
Global producer-distributor FremantleMedia has picked up the singing competition Family Harmony (Un Air de Famille) (pictured), its first acquisition from Quebec.
Radio-Canada VOD app available for Samsung Smart TVs
The French-language app was first developed by TV App Agency, a U.K.-based company, in 2010.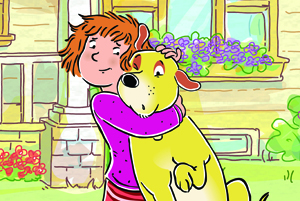 Martha Speaks gets season five order
The kids program animated by Montreal's Oasis Animation is a DHX Media and WGBH Boston copoduction.
CBC/Radio-Canada to cut $28.4M to deal with loss of LPIF
The pubcaster will cut back on large-scale PNI, cancel plans for four new local CBC radio stations, and cut from network schedules and communications and promotional budgets.
Sardine Productions, Radio-Canada team with partners on Mia series
The children's educational pre-school series is anchored to a mouse character brand of Montreal's Kutoka Interactive.