Radio Canada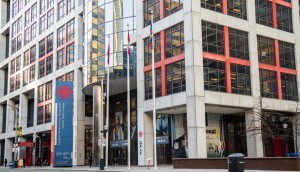 CBC restores local newcasts following criticism
The pubcaster said that over the course of the next two weeks, it "will make every effort to have all of the dedicated local shows back up on the main network."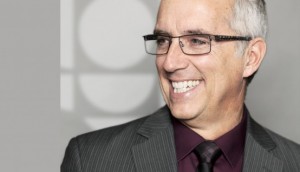 Jean Mongeau to leave CBC
The GM and CRO of the pubcaster's media solutions will depart in early 2020 to pursue outside opportunities.
Radio-Canada inks multiple content deals for ICI Tou.TV
More than 700 hours of French-language TV content has been added to the platform as the Quebec industry looks to pool its resources in a bid to compete with global SVODs.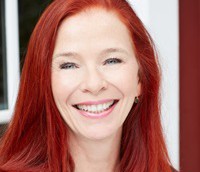 Catherine Tait named president and CEO of CBC/Radio-Canada
Updated: The film and TV industry veteran becomes the first woman to hold the position, replacing outgoing president Hubert Lacroix.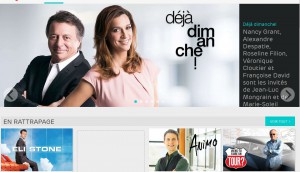 Radio-Canada tests windowing strategies with Tou.TV
CRO Jean Mongeau on how the pubcaster is experimenting with its French SVOD to boost viewership on linear while adding millennials.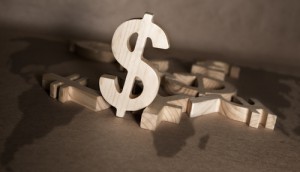 CMF announces 2016-17 performance envelope allocations
English Canadian broadcasters netted $167.8M of the fund, while French broadcasters received $83.9M.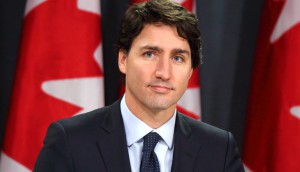 Fed turns on the culture taps
The Liberal government delivered its first budget this week, promising millions in funding for the CBC/Radio-Canada, as well as Telefilm and the NFB.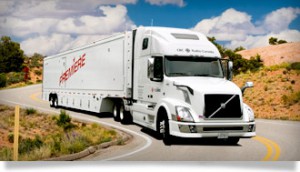 CBC/Radio-Canada sells mobile production assets
The broadcaster is selling off its mobile production truck fleet due to "dramatically" reduced need.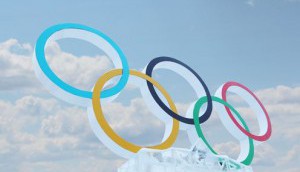 CBC/Radio-Canada awarded 2018, 2020 Olympic broadcast rights
The public broadcaster will work with Bell Media and Rogers Media to execute the large-scale media event, with CBC/Radio Canada broadcasting popular "top-tier" events, such as hockey.
MIPCOM: Radio-Canada, FIC sign ICI Explora output deal
Radio-Canada has acquired more than 100 hours of Nat Geo docs via a deal with Fox International Channels. (Louis Lalande, exec VP of French services at CBC/Radio-Canada pictured)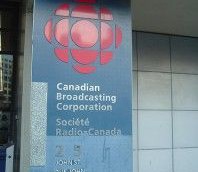 CBC has a plan, 'not a blueprint' to reach digital-first future
The network offered few details on how it plans to get round the digital curve in response to written questions submitted by employees after a June 26 town hall meeting.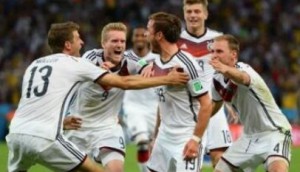 World Cup by the numbers: who was watching, and how
The CBC reports that an average of 4.9 million tuned into the final game on Sunday, making it the most watched match in Canadian World Cup history.