Radical Sheep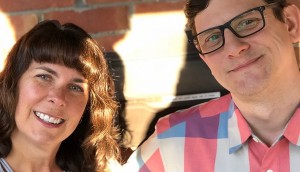 Melanson, Cuperus launch indie prodco
With three projects currently in development, the duo's Headspinner Productions aims to produce everything from preschool projects to procedurals.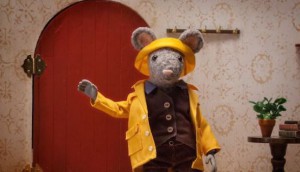 Three Canadian projects up for Prix Jeunesse International
Imagine Create Media's Scout & The Gumboot Kids is one of the series nominated for the children's TV award. Boat Rocker acquires Jam Filled Entertainment
The Toronto-based company continues its acquisition streak with the purchase of animation service studio Jam Filled Entertainment.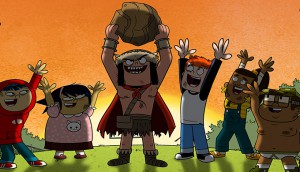 Fangbone! to launch on Disney XD U.S.
Disney XD will premiere the series from Toronto-based Radical Sheep Productions on July 5 in the U.S.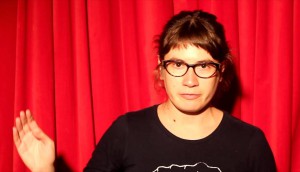 Radical Sheep and Teletoon ink development deal
Radical Sheep Productions has entered into a development deal with Teletoon Canada for the animated comedy Sprinkle and the Sweet Sugar Magics.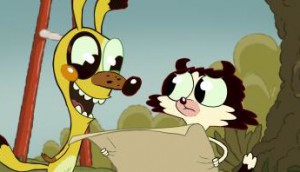 Radical Sheep gets Teletoon commission
Toronto's Radical Sheep Productions has put animated comedy The Bagel and Becky Show into production for Teletoon.
Radical Sheep sinks teeth into Fangbone
The Toronto-based indie kids producer has optioned the rights to author Michael Rex's humorous graphic novel series.
Inside the Rockies with John Leitch
The Radical Sheep Productions president and executive producer of animated series Stella and Sam (pictured) talks to Playback about creating a kids property with international reach.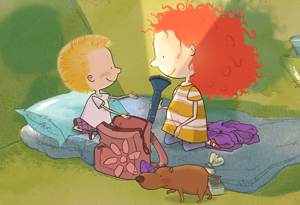 Canadian kids and youth series shine at Banff Fiction Rockies
Amid the usual rivalry at the Banff Rockies between American and British TV shows, Canadian kids and teen TV shows walked away with trophies.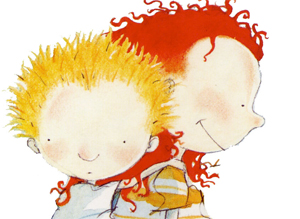 zinc Roe takes Stella and Sam to the iPad
Digital publishing firm zinc Roe has launched a series of Stella and Sam Adventure preschool apps for the iPad based on the Radical Sheep TV series.
New Playhouse Disney Canada series backed with interactive
Toronto-based interactive studio zinc Roe is collaborating with production company Radical Sheep to develop an interactive extension of the new preschool series Stella and Sam, which premieres January 9 on Playhouse Disney in Canada.