Rachel Talalay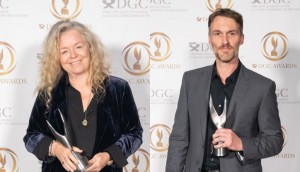 Patricia Rozema and Robert Budreau tie at DGC Awards
The directors picked up the DGC's Feature Film award, while Tasha Hubbard won the gala's Discovery prize.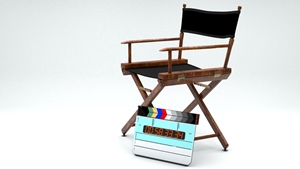 Mary Walsh, Jordan Canning named to WIDC/WFF program
The women are among eight filmmakers taking part in the Whistler Film Festival-based program, which includes mentorships from the likes of Siobhan Devine and Karen Lam.
Vincent Walsh toplines CTV's Played
The crime drama produced by Muse Entertainment and Back Alley Film Productions is shooting in and around Toronto through September 2013 (Walsh pictured).