Quiet Revolution Pictures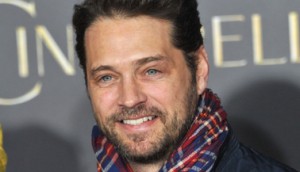 Away From Everywhere preps for Newfoundland shoot
Shawn Doyle, Joanne Kelly and Jason Priestley (pictured) will appear in the Justin Simms-directed feature.
Genevieve Menard joins Quiet Revolution Pictures
Menard, who most recently served as film commissioner at Invest Ottawa, will head up the company's newly established production services division.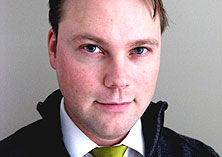 Playback Indie Survey profile: Quiet Revolution Pictures
Ottawa-based producer Michael Dobbin talks to Playback about making co-pros and building his business in the nation's capital.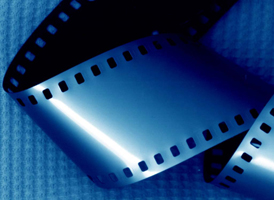 TIFF 2011: Producers Lab hatches Canada-Belgium film copro
Geoffrey Enthoven's Winnipeg will be developed and produced as a multinational film.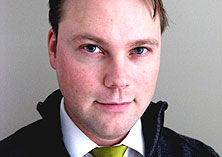 TIFF 2011: Michael Dobbin on filling your copro dance card
The Quiet Revolution Pictures' principal talks about international coproductions and seeking a European partner at the Producers Lab Toronto networking forum.