Queen of the Night
Ontario's total 2013 production spend slips: report
Gains in animation and local movie production in Ontario failed to offset drops in U.S. film and TV budgets, causing a decline in overall production activity.
Telefilm invests $13.8 million in nine features
Films including David Hewlett's Debug, Atom Egoyan's Queen of the Night and Greg Jackson's Bunker 6 received backing from the Canada Feature Film Fund.
Karlovy Vary: Canadian filmmaking wave stirs sleepy Bohemian spa town
Talk among Canadian directors and producers attending a Canada Day dinner Monday night turned to a logjam of Canadian titles vying for plum slots at the Toronto International Film Festival in September.
Peyton Kennedy, Christian Distefano join Cut Bank cast
Kennedy will play the role of Rosie, while Distefano will perform the role of Wyatt in the thriller by director Matt Shakman that is set in a small Montana town (both actors pictured).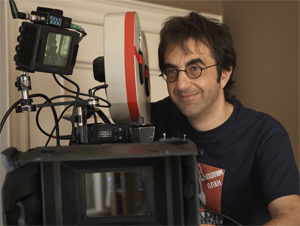 Ascot Elite signs pre-sale deal for Atom Egoyan's Queen of the Night
The distribution deal for German-speaking Europe with Entertainment One comes as the thriller continues shooting in Sudbury and Toronto (Egoyan pictured).
Atom Egoyan's Queen of the Night begins production
Bruce Greenwood joins Ryan Reynolds, Scott Speedman, Rosario Dawson and Mireille Enos in the psychological thriller, which will shoot in Sudbury through February and then move to Niagara Falls and Toronto.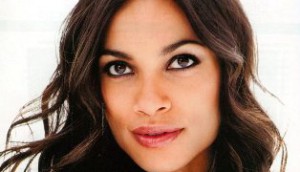 Rosario Dawson jumps aboard Queen of the Night thriller
Atom Egoyan's latest feature is set to shoot in Ontario this month, with Ryan Reynolds and Scott Speedman in the cast (Dawson pictured).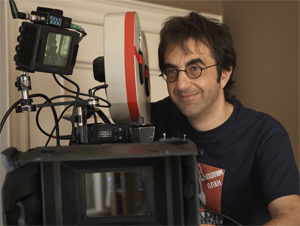 Atom Egoyan to direct Queen of the Night
The psychological thriller will star Ryan Reynolds and be shot in southern Ontario in February 2013 (Egoyan pictured here).