Quebecor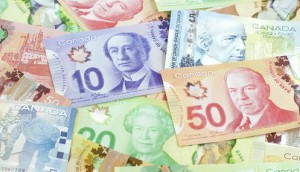 Quebecor Media sees revenues decline slightly in Q4
The company's overall revenues increased 3.2%, driven by growth in the telecom business.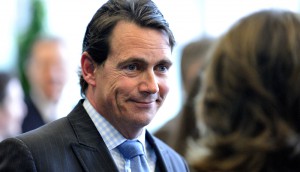 Pierre Karl Peladeau named president and CEO of Quebecor
The former head of the Parti Quebecois returns to the media company he lead for 14 years.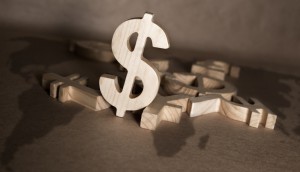 MELS slowdown, hockey contribute to Q2 dip at Quebecor
Quebecor president and CEO Pierre Dion called the season's hockey results and MELS dip "temporary bumps" in an unpredictable business.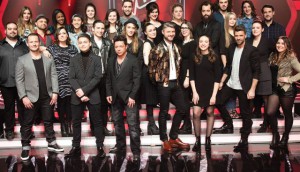 Upfronts '16: Live TV lives on in Quebec
Quebecor's upfront in Toronto showcased TVA's live viewership stats and the ongoing success of La Voix, now expanded to a kids version.
Quebecor revenues up 5% in Q1
While mobile services continue to power business growth, the company pointed to its SVOD service, Club illico, as another high-performance area.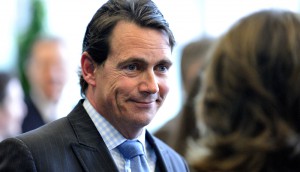 PKP bids adieu to politics
Pierre Karl Peladeau has ended his short career as the head of the Parti Quebecois.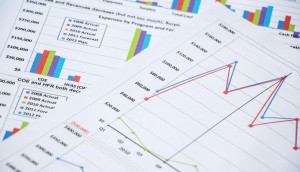 Revenue across segments up at Quebecor
The telecom and media company reported a 7.5% increase in year-over-year revenue, posting $3.88 billion in 2015.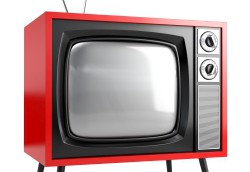 CRTC requests group-licence renewal applications
The regulator has asked Rogers, Bell, Shaw, Quebecor and other ownership groups to submit their licence renewal applications by April 4.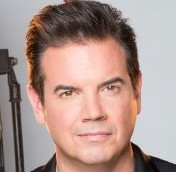 La Voix adds a new tune
La Voix Junior will debut this fall with Charles Lafortune (pictured) as host and a new production company behind it.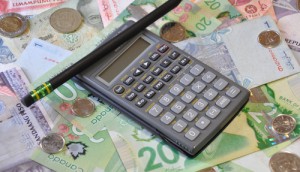 Media, overall revenues up at Quebecor
Revenues for Quebecor's media segment were up 21.3% to $226.5 million, with overall Quebecor revenues also increasing 9.5% to $971.7 million.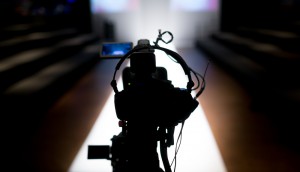 Productions J ceases TV operations
Julie Snyder's production company, which handles La Voix and Star Academie, is getting out of the TV game following a dispute with the government over tax credits.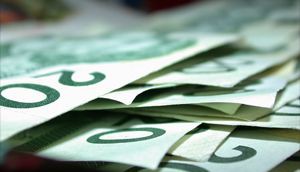 Quebecor sees fourth quarter loss, despite higher revenues
The Quebec media giant posted a net loss of $59.5 million, compared to a profit of $300,000 in Q4 2013.