Quebecor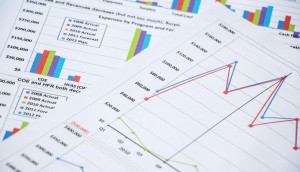 Revenue across segments up at Quebecor
The telecom and media company reported a 7.5% increase in year-over-year revenue, posting $3.88 billion in 2015.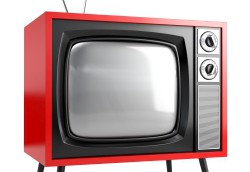 CRTC requests group-licence renewal applications
The regulator has asked Rogers, Bell, Shaw, Quebecor and other ownership groups to submit their licence renewal applications by April 4.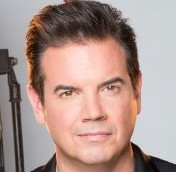 La Voix adds a new tune
La Voix Junior will debut this fall with Charles Lafortune (pictured) as host and a new production company behind it.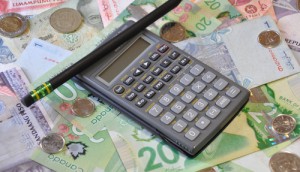 Media, overall revenues up at Quebecor
Revenues for Quebecor's media segment were up 21.3% to $226.5 million, with overall Quebecor revenues also increasing 9.5% to $971.7 million.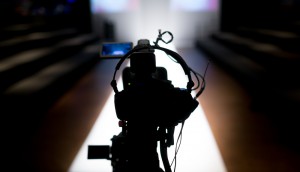 Productions J ceases TV operations
Julie Snyder's production company, which handles La Voix and Star Academie, is getting out of the TV game following a dispute with the government over tax credits.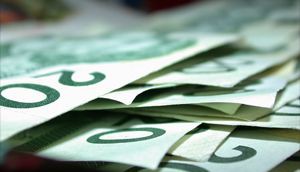 Quebecor sees fourth quarter loss, despite higher revenues
The Quebec media giant posted a net loss of $59.5 million, compared to a profit of $300,000 in Q4 2013.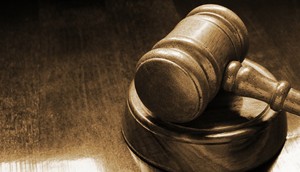 Quebec court orders Bell to pay $137M to Videotron, TVA
Satellite TV service Bell ExpressVu, a subsidiary of Bell, must pay compensation for failing to effectively fight piracy of its signals between 1999 and 2005, the Quebec Court of Appeal ruled. Telecom up at Quebecor, while media business dips
The company posts a profit as its telecommunications business grows 3% in Q3.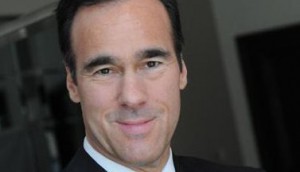 Ease regulations or risk failure: Quebecor to CRTC
Quebecor CEO Pierre Dion (pictured) argued for a less-regulated Canadian broadcast system that can more nimbly compete with new foreign players.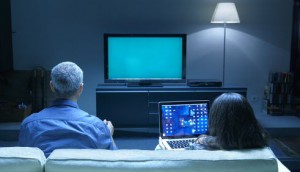 TV viewing increases across platforms: CRTC
The regulator has released its annual broadcast report, with numbers pointing to more Canadians consuming content across multiple screens.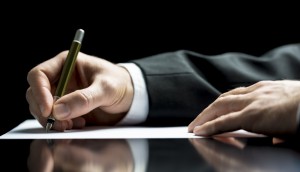 Publicis acquires Nurun
The holding company picked up the agency from Quebecor for $125 million.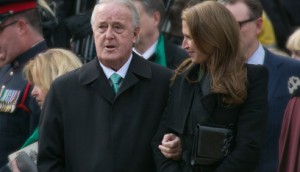 Brian Mulroney next chairman of Quebecor (report)
Media reports peg the former PM as the media company's next chairman following Pierre Karl Peladeau's exit into politics.