Quebecor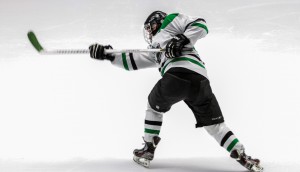 Quebecor pulls TVA Sports from Bell TV in Quebec
Quebecor went ahead with the threat despite receiving a pair of letters from the CRTC urging both sides to come to a swift resolution.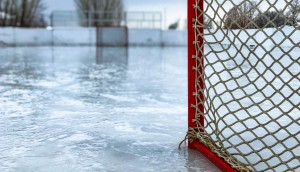 Bell, Quebecor carriage dispute escalates
Quebecor is reportedly set to pull its TVA Sports channel from Bell TV at 7 p.m. today, coinciding with the first game of the NHL playoffs.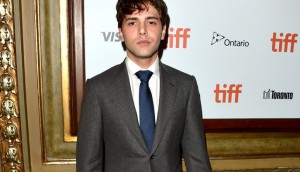 Xavier Dolan's latest among four projects backed by Quebecor Fund
Matthias et Maxine and three other French-language features will receive a share of $920,000 through Quebecor Fund's Film Production Assistance program.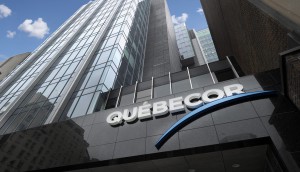 CRTC approves TVA acquisition of Serdy Media
The transaction will result in a tangible benefits package of $1.7 million being directed to the CMF, Telefilm and the Quebecor Fund.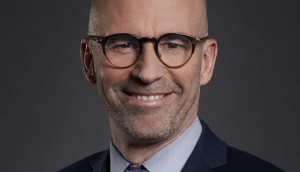 Jean-Francois Pruneau to lead Videotron
Pruneau's appointment to president and CEO of Videotron follows Manon Brouillette's exit last year.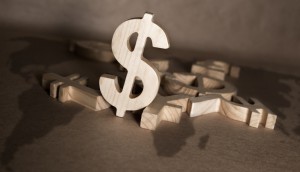 Media down slightly at Quebecor, but OTT Club illico up 18% YOY
The service recently commissioned nine original series.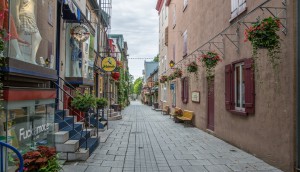 Quebec industry sets sustainability goals with Rolling Green initiative
The proposed action plan aims to reduce the province's environmental footprint while increasing its competitive edge.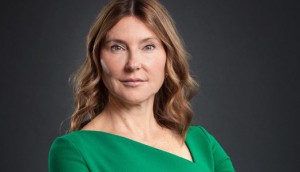 Quebecor's Manon Brouillette stepping down
The president and CEO of Videotron will exit the company at the end of the year.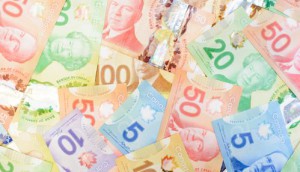 Quebecor revenues hit $1.04B in Q2
Revenue increases in the company's telecom business were driven in part by growth in its Club illico OTT service.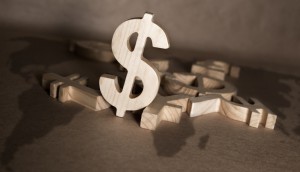 Quebecor revenues grow in Q1
The company reported revenues of $1.01 billion on the back of gains in its telecommunications business, as well as subscriber growth for Club Illico.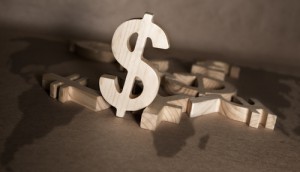 Quebec to tax Netflix, foreign digital companies
In its 2018 budget, the province also laid out plans to boost funding for the cultural sector and open tax credits to digital-only projects.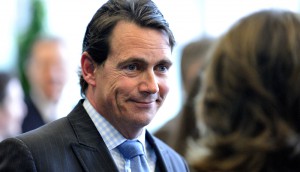 Quebecor revenues up for 2017
President and CEO Pierre Karl Peladeau attributes a 28.6% jump in the media segment's operating income to an "unparalleled selection of content."