Quebecor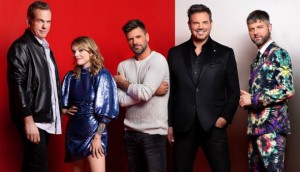 TVA focuses on family-friendly fall season
Some returning shows have been pushed to winter 2021, while one show was cancelled altogether due in part to production concerns.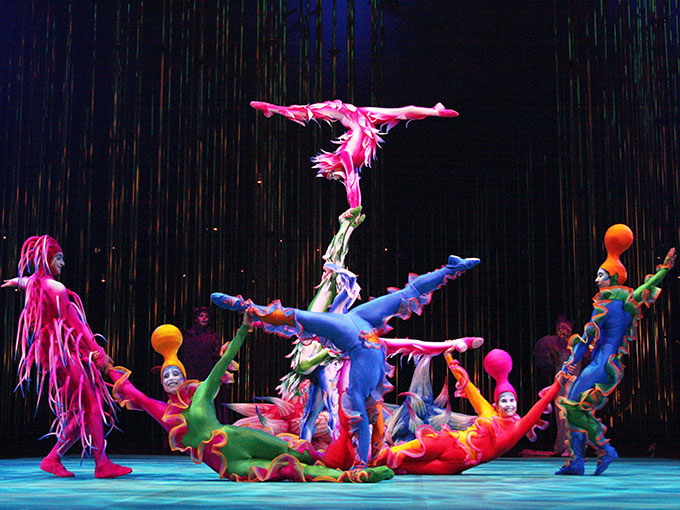 Quebecor says it wants to invest in Cirque du Soleil 'revival'
The company outlined a two-phase plan, but says Cirque management has "rebuffed" its attempts to undertake a detailed financial analysis.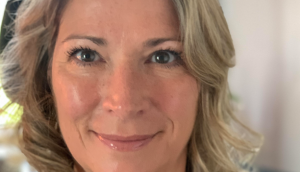 Pixcom adds former Quebecor VP to team
Ginette Viens has joined the Montreal-based company as its VP, international productions and executive producer.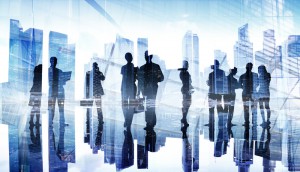 Quebecor lays off 10% of workforce as COVID-19 impact deepens
President and CEO Pierre Karl Peladeau called the temporary job cuts "unavoidable" but said the company is putting in place financial support measures for those affected. (Unlocked)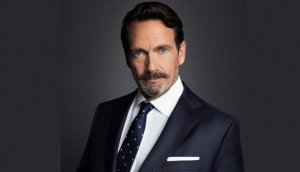 Media drives revenue lifts at Quebecor
The company benefited both from media acquisitions and lifts in specialty subscription, and is now focusing on its 5G roll-out.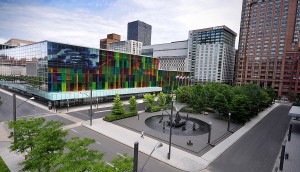 CRTC hears interventions on Bell Media's proposed V acquisition
Quebecor stood firm in its stance against the deal, while a number of associations disputed Bell Media's request to lower French-language PNI expenditure requirements.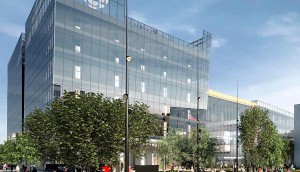 Quebecor files complaint over CBC's French-language SVOD
President and CEO Pierre Karl Peladeau stated Ici Tout.TV Extra is an "alarming departure" from the pubcaster's mission by placing content behind a subscription fee.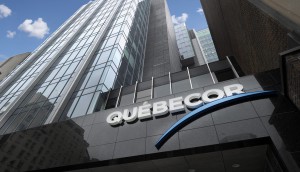 CRTC weighs in on Quebecor, Bell carriage dispute
The Commission has ordered Bell to repackage TVA Sports for fairer competition between the French-language sports channel and Bell Media's RDS.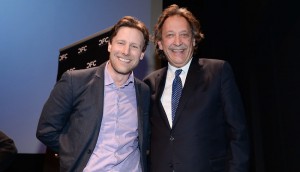 In brief: CMPA becomes lead CFC Producers' Lab sponsor
Plus, Apptopia reports Disney+ has reached 22 million downloads, Quebecor invests in Multicolore and P.E.I.'s Film4Ward program reveals its winners.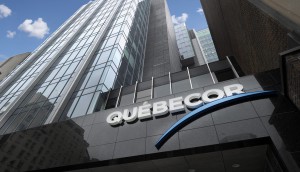 Quebecor urges CRTC to deny Bell Media's V acquisition
The company argued the transaction would consolidate Bell's position in the Quebec marketplace, citing concerns about advertising and the cost of content.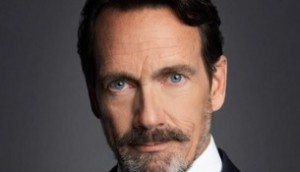 Revenues climb for Quebecor in strong second quarter
The company also reiterated its stance that Bell Media's acquisition of conventional TV network V will be damaging to Quebec's media ecosystem.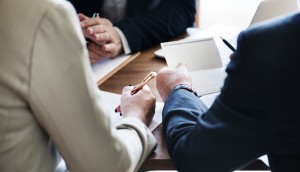 TVA Group axes 68 jobs
The company said the decision was "made necessary by numerous unfair practices that have been undermining the television industry for years."