Quebecor Media
CBC/Radio-Canada and Quebecor Media renew business ties
The Quebec TV market rivals are making nice, with the pubcaster indicating it will buy advertisements in publications run by Quebecor Media and the Videotron cable unit renewing distribution deals for CBC/Radio-Canada channels.
TVA Group posts reduced Q4 earnings on Sun News launch costs
The Quebec broadcaster, a division of Quebecor Media, absorbed losses after last year starting up TVA Sports and Mlle.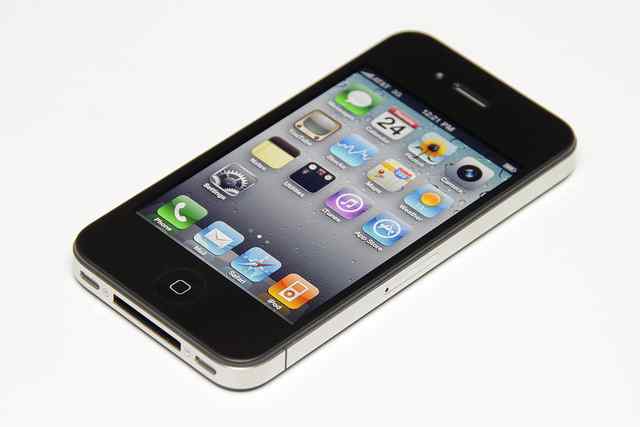 Quebecor Media backs BlooBuzz mobile game maker
Quebecor Media is stepping into the fast-growing mobile gaming biz with a majority stake in the new company.
CBC defies Quebecor Media, won't take down web post
The pubcaster says it just printed the facts about its Quebec-based rival, and will defend itself against any lawsuit.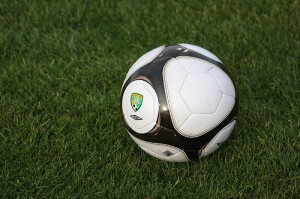 Quebecor Media makes pro soccer Impact
The mediaco reaches a broadcast deal with upstart Montreal Impact of Major League Soccer.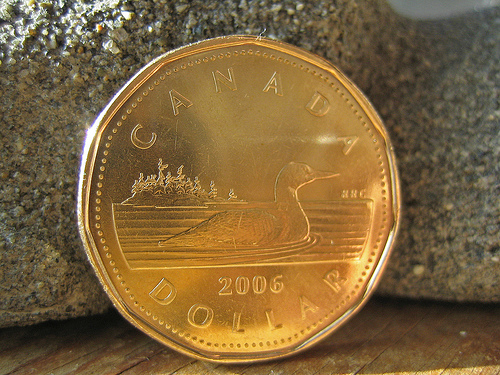 Four Quebec films get $675,000 in Quebecor coin
The mediaco has handed out second-round financing to four Quebec producers and three distributors.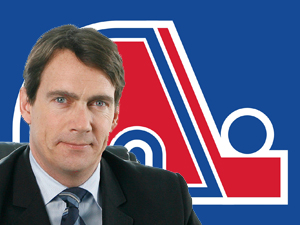 Quebecor backs Quebec City hockey arena
The media giant reached a deal with city hall in Quebec City to grab the management and naming rights for the city's future $400 million arena – and has made no secret of its aim to return NHL hockey to the city.
Sun TV News licensed by the CRTC
Quebecor Media has successfully secured a category 2 digital broadcast license for Sun TV News from the CRTC, opening the way for Canadians to being viewing the upstart conservative all-news TV channel.
CRTC defends Super-Ecran's monopoly against Quebecor Media bid
Astral Media's Super Ecran pay television channel will not face competition in the French-language market from TVA Group's proposed pay TV movie channel Cine-TVA service, the CRTC ruled Friday.
CRTC refuses to order Videotron to carry Super Channel
These guys can't catch a break: Allarco Entertainment has lost a bid before the CRTC to pressure Quebec cable giant Videotron into carrying the Super Channel pay TV service.
CRTC to hold non-appearance hearings on Sun TV News application
Quebecor Media can look forward to clearer sailing for its proposed Sun TV News channel after the CRTC on Tuesday said it will hold a 'non-appearance' hearing on November 19 to consider the broadcast license application for the conservative all-news channel.
Quebecor Media amends Sun TV News application
Quebecor Media and Sun Media have made it official: they are no longer asking the CRTC for special treatment to launch Sun TV News into the Canadian market.