Quebecor Media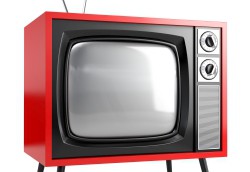 Sun News Network shuts down, costing 100 jobs
The 24/7 TV channel went off the air early Friday morning after failing to secure mandatory cable carriage in 2013 and, more recently, a new buyer.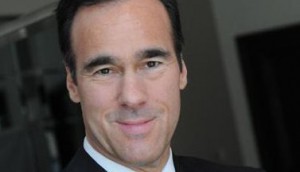 TVA Group acquires Vision Globale
The deal will see the subsidiary of Quebecor Media acquire the assets of Vision Globale for approximately $118 million. (Quebecor president and CEO Pierre Dion pictured)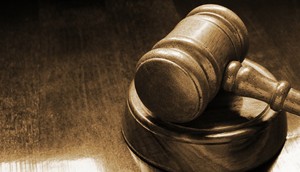 CRTC dismisses Quebecor complaint against Bell Fund
The regulator rules the industry fund did not discriminate when deciding on financing for three TVA projects.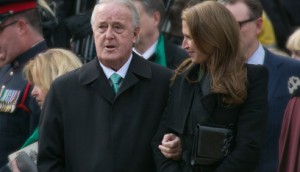 Brian Mulroney next chairman of Quebecor (report)
Media reports peg the former PM as the media company's next chairman following Pierre Karl Peladeau's exit into politics.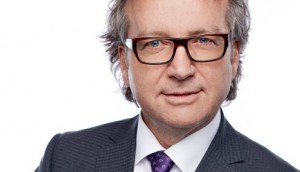 Quebecor CEO steps down
Robert Depatie (pictured) has announced he is leaving his position as president and CEO at the company for health reasons.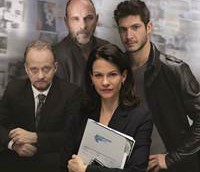 Quebecor Media inks partnership with Israel's Armoza Formats
The Quebec media group will shop its TVA series internationally through its Israeli partner, and jointly develop new format ideas. (The Killer Inside pictured)
Pierre Karl Peladeau to run for political office in Quebec
One year after stepping down as president and CEO of Quebecor and Quebecor Media, the media mogul (pictured) will run for the Parti Quebecois in the April 7 election.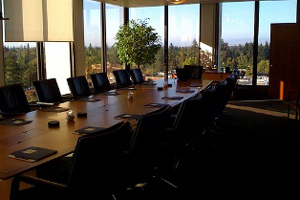 Quebecor's QMI Content adds execs
The recently launched division focuses on creating content for all Quebecor screen-entertainment platforms.
Quebecor posts lower Q4 earnings after management shakeup
The Quebec media giant saw net income fall due to one-time items, days after Groupe Videotron boss Robert Depatie was named to replace Pierre Karl Peladeau as head of the Quebec media giant.
Quebecor raises stake in Quebecor Media for $1.5 billion
The stock repurchase comes as the Caisse de depot et placement du Quebec cuts its stake in the provincial media giant by just over 20%.
Videotron adds four networks to HD offerings
HGTV Canada, Food Network, Showcase and Prise 2 are now part of the Quebec-based broadcaster's lineup, with Nat Geo Wild (Dangerous Encounters pictured) being added as a standard definition channel.
Quebecor Media inks e-book partnership with ReadBooks SAS
The Quebec media group is enhancing its publishing offering by having ReadBooks develop new software for its Archambault and Paragraph properties.