Quebecor Content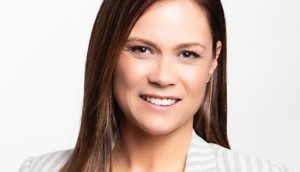 Quebecor Content, TVA Group unveil structure changes
Kathleen Vachon has joined Quebecor Content's team, while Claude Foisy is now responsible for TVA's brands, specialty channels and brand deployment strategies.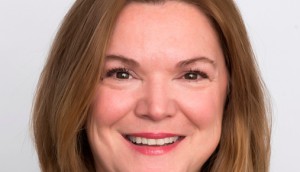 Maestracci upped to acquisitions VP at Quebecor Content
Her duties have expanded to include the international distribution of original content and formats developed by Quebecor Content and its partners.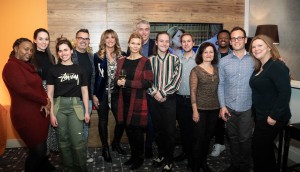 Sophie Ferron on her Horsepower ambitions
With the participants for the second edition of the incubator recently revealed, the Media Ranch president and executive producer discusses the initiative's goals.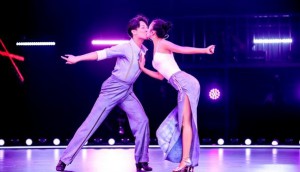 2019 Format of the Year: Revolution
Quebecor Content's Yann Paquet and Fair-Play's Guy Villeneuve reflect on how the dance format has quickstepped its way to success both at home and abroad.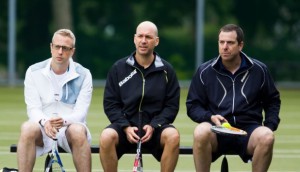 Comedy format Les Beaux Malaises gets Balkans adaptation
A local remake of the popular TVA original comedy has been commissioned by Telekom Serbia.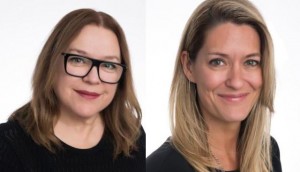 Quebecor Content creates two new roles
Johanne Menard has been promoted to executive director, variety and lifestyle, while former Tele-Quebec exec Nadege Pouyez joins the team.
Golden Media Polska embarks on a Dance Revolution
This latest deal for the dance competition format from Quebecor Content and Fair-Play follows its Rose d'Or nomination.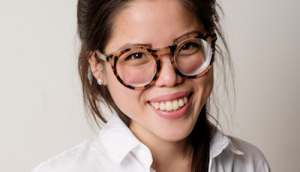 Media Ranch, Quebecor reveal inaugural incubator winner
An Tran walked away with the program's top prize for her format, which is described as a new twist on dating.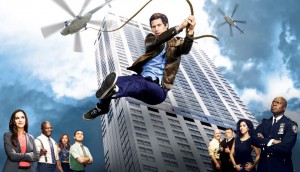 Quebecor Content greenlights Brooklyn Nine-Nine adaptation
Patrick Huard, who wrote and starred in both Bon Cop Bad Cop films, will direct the French-language version of the TV comedy.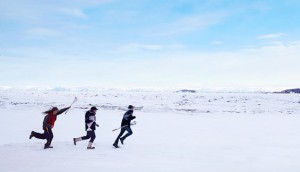 In Brief: Media Ranch, Quebecor reveal format incubator participants
Plus: The Grizzlies wins a prize at Fabrique Du Cinema Awards in Rome, Fremantle elevates execs, and more.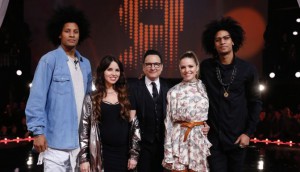 Dance Revolution earns second act
The format developed and produced by Montreal's Quebecor Content and prodco Fair-Play will return to TVA next year.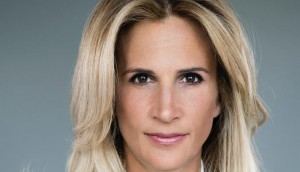 Media Ranch, Quebecor Content partner on format incubator
The winning project will receive financial backing from Quebecor Content to produce a proof-of-concept episode, with Media Ranch distributing the format internationally.