quebec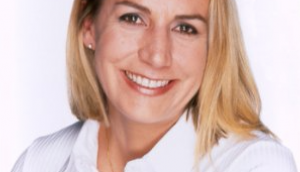 Bell Media hires GM, programming and strategies acquisition
Joining the Quebec team later this month, Lucie Quenneville will report to VP, French-language content development and programming Suzane Landry.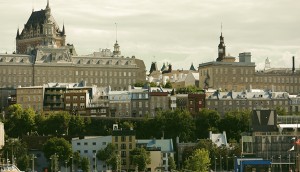 Quebec commits $600M in culture funding
The provincial government's five-year action plan boosts funding for the production, distribution and discoverability of Quebec cultural products.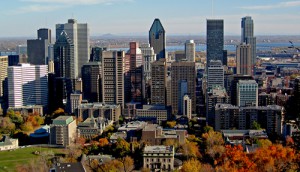 Quebec English-language production hit new low in 2015/16: report
Theatrical production volatility and steady decreases in TV production have contributed to the declines, according to a new report from the Quebec English-language Production Council.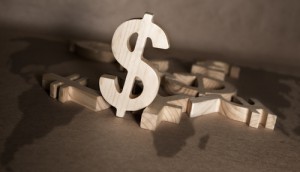 Quebec to tax Netflix, foreign digital companies
In its 2018 budget, the province also laid out plans to boost funding for the cultural sector and open tax credits to digital-only projects.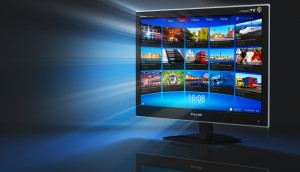 Quebec politicians unite behind streamer tax
Members of the province's legislature have voted unanimously for a motion that would see foreign SVODs pay provincial sales tax.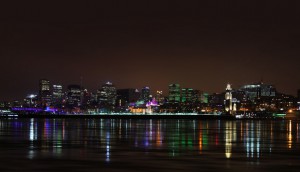 Quebec boosts local film and TV tax credit
The government increased the credit for local productions and locally based coproductions from 28% to 32%.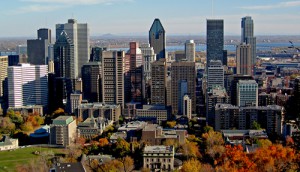 Quebec weighs changes to the province's film tax credit
The Godbout Commission, examining Quebec's overall tax regime, offered recommendations to provincial government that has sent chills through the indie production community.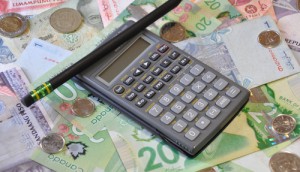 Quebec introduces tax credit bonus to ease interim financing costs
A SODEC representative tells Playback Daily the tax measure is targeted at small film and TV producers "whose financial situation remains precarious."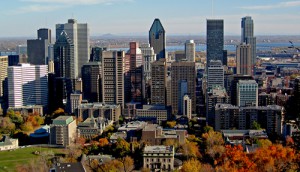 Report: Quebec should restore multimedia tax credit rate
Montreal International urged the Quebec Taxation Review to raise the tax credit to where it was before a 20% cut was unveiled in June 2014.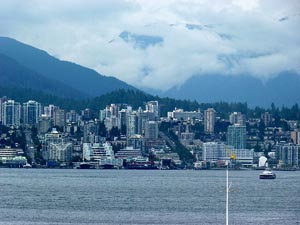 How the Vancouver film industry went from bust to boom
"The feeling of the business is quite positive. There is a lot of activity and has been for some time," Creative B.C. president and CEO Richard Brownsey told Playback.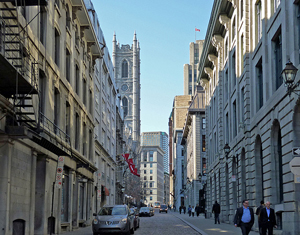 Quebec industry raises alarm on reduced film tax credits
The cash-strapped Quebec government has cut corporate tax credits across the board by 20%, impacting the provincial film, TV and digital sectors.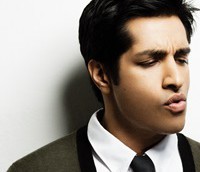 How Quebec's V network woos English TV viewers
Sugar Sammy's Ces gars-la has managed what only the Montreal Canadiens could do on Radio-Canada: bridge the province's longstanding language divide. (Sugar Sammy pictured)