quarterly results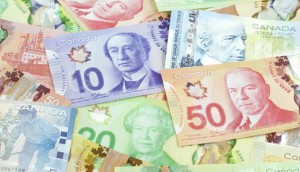 Bell Media grows in Q1
Gains were attributed to subscriber growth as a result of CraveTV's national rollout and the expansion of The Movie Network.
Weak film slate dents Lionsgate's Q2 results
The Vancouver-based mini-studio saw earnings and revenue fall ahead of the Nov. 22 release of The Hunger Games: Catching Fire (pictured).
BCE gaining ground on cable rivals with Fibe TV offering
The third quarter sign-ups brings the subscriber base for the IPTV service to 420,000 Canadians, compared to 200,000 in the same period of 2012.
Rogers, Shaw report quarterly revenue growth
Elsewhere, Corus Entertainment, which released its Q4 and fiscal year-end results Thursday, reported an increase in specialty advertising revenues.