quarterly report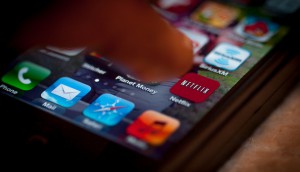 Netflix sees subscriber slowdown
The service added 1.7 million subscribers globally, down from 2.5 million predicted earlier this year.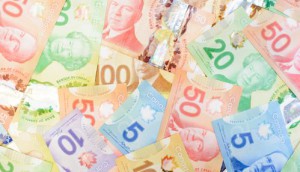 Corus releases first combined quarterly
In its first earnings report following the acquisition of Shaw Media, Corus has posted consolidated revenues of $360.8 million and a net loss of $15.8 million.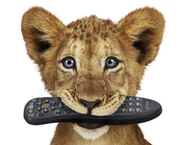 Telus sees Q3 profits climb on web TV gains
The telco added 50,000 IPTV subscribers during the last quarter.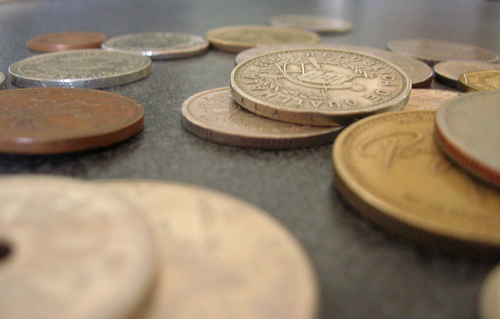 Bell Canada points to 'strong' quarter for Bell Media
The recently acquired TV, radio and internet media unit posted $435 million in Q3 revenue on rate hikes for its TV sport channels and strong advertising revenue.