quarterly report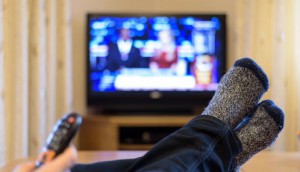 Alt TV drives internet signups for BCE
While TV ad revenues continue to slide, Bell Media parent BCE saw traction with its Alt TV product, targeting condo-dwellers and cord-nevers.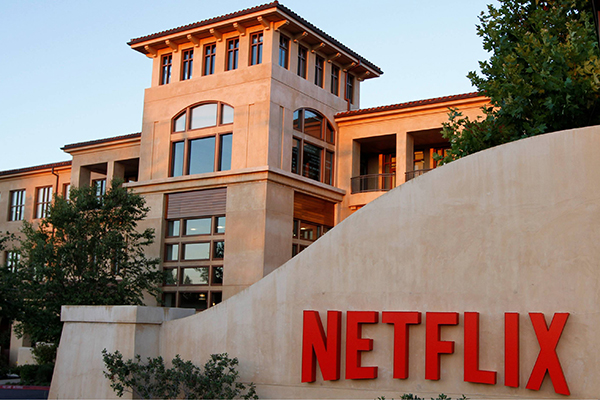 Netflix sub growth falls short of forecast in Q2
The "strong but not stellar" quarter saw streaming revenue increase 43% from the prior year.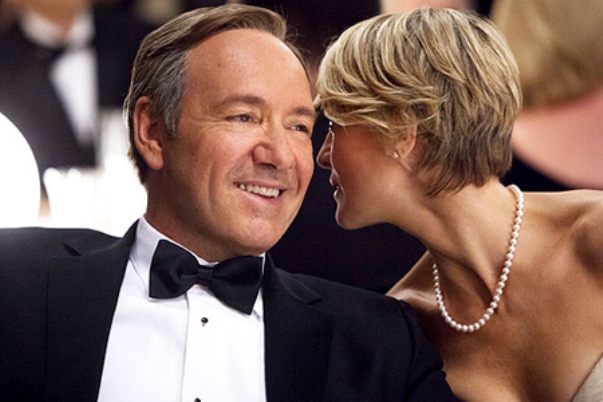 Netflix beefs up int'l focus as subscriber growth falls short
The global SVOD is still expected to hit 100 million subs by the end of the week.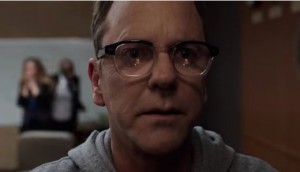 eOne sees revenue grow, earnings fall
The Mark Gordon Company drove TV growth for the media co, though theatrical investments dragged down profitability.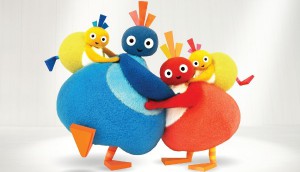 DHX sees Q1 revenue decline
On the positive side, the media co has signed a raft of distribution deals with Chinese VODs.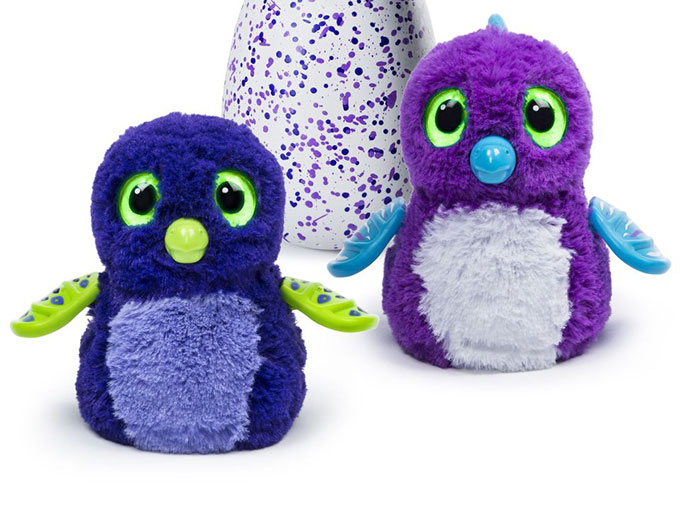 Spin Master sees more momentum in Q3
The introduction of the toyco's wildly popular Hatchimals toys contributed to continued growth.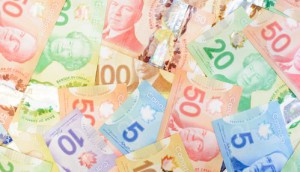 Bell Media sees growth in Q3
Subscriber revenues were up 14.6% year-over-year, largely as a result of CraveTV growth and the expansion of TMN.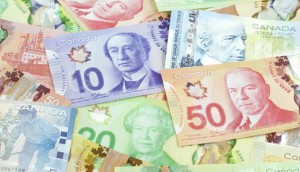 Jays and hockey fuel Q3 gains for Rogers Media
The introduction of the World Cup of Hockey gave an early boost to the quarter, but played a backseat to Jays revenue.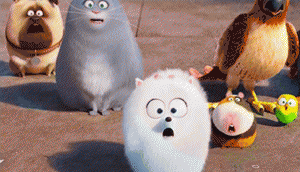 Spin Master's Q2 revenue spikes 40%
Sales for licensed The Secret Life of Pets toys, along with a 310% jump in intellectual property revenues, led Toronto's Spin Master to a big bump in Q2 revenues.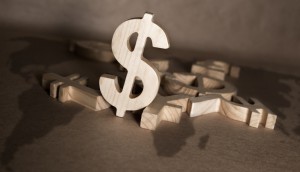 MELS slowdown, hockey contribute to Q2 dip at Quebecor
Quebecor president and CEO Pierre Dion called the season's hockey results and MELS dip "temporary bumps" in an unpredictable business.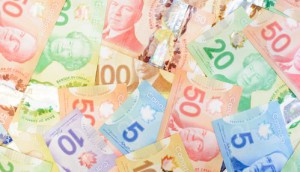 Bell Media sees growth in Q2
The company continues to see subscriber gains as a result of CraveTV's rollout and the expansion of TMN.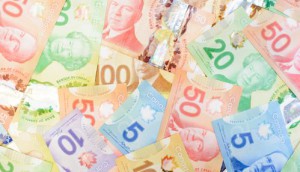 Blue Jays drive revenue for Rogers Media in Q2
Sportsnet and baseball helped push revenue up by 6% in Q2 despite continued softness in advertising across the media division.