quarterly financial results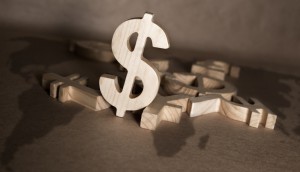 CraveTV subscribers up 22% YOY at Bell Media
Ad revenues declined slightly year-over-year, but the company saw strength in subscriber revenues relating to contract renewals, payTV, SVOD and TVE.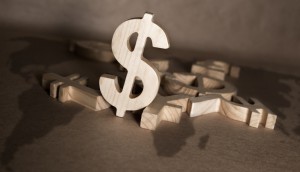 Rogers revenues, profit up in Q4
On the media side, revenues decreased to $526 million from $550 million a year ago, largely due to lower Blue Jays revenues.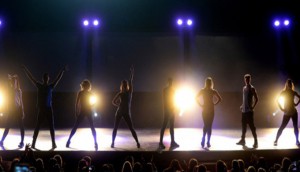 DHX Media revenues dip 3% in Q2
Gains in distribution and owned consumer products helped the media co overcome declines in its television and proprietary production businesses.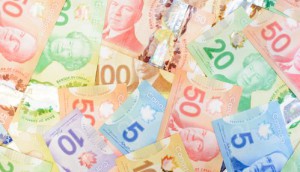 Rogers Media revenues down 2% in Q4
Fewer Blue Jays post-season games and declining ad dollars led to the dip.
TVA Group records net loss of $32.5 million
The media group saw a year-over-year decrease in revenue from broadcasting and production.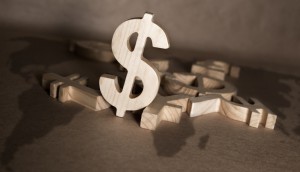 DHX revenue up 15% for fiscal 2016
Television revenues declined slightly for fiscal 2016, while the company posted significant increases across its distribution and L&M businesses.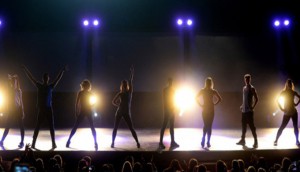 DHX Media revenues dip 2% in Q3
A 63% bump in L&M revenues helped DHX Media overcome declines within its distribution, proprietary production and TV businesses. (The Next Step Wild Rhythm Tour pictured.)
Cineplex second quarter earnings and revenue rise
More theatres and a mix of Hollywood blockbusters (pictured: Star Trek Into Darkness) helped the exhibitor post a record quarter in total revenue.
Corus Entertainment posts higher Q3 earnings
A one-time gain from the sale of a Food Network Canada stake offset radio advertising softness and lower merchandising and distribution revenues.
Newspaper losses halve Quebecor Q1 profit
The company's TVA Group subsidiary separately reported on Tuesday a first quarter loss of $5.9 million for the three months to March 31, compared to a loss of $39.9 million a year earlier.
Quebecor posts lower Q3 profit, despite revenue rise
One-time accounting items impacted the bottom line, as the Quebec media group posted a rise in its telecommunications revenue.