Q3
BCE gaining ground on cable rivals with Fibe TV offering
The third quarter sign-ups brings the subscriber base for the IPTV service to 420,000 Canadians, compared to 200,000 in the same period of 2012.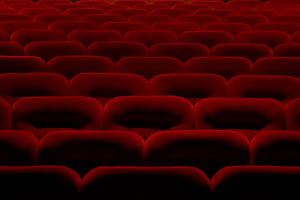 Cineplex posts record Q3 revenue, lower earnings
Acquisition costs and higher operating expenses dented the bottom line as the Canadian exhibitor welcomed a record 19 million guests into its theatres during the latest financial quarter.
Cogeco Q3 earnings virtually unchanged, despite revenue rise
Recent acquisitions boosted the revenue line, while the profit line was offset by purchase costs.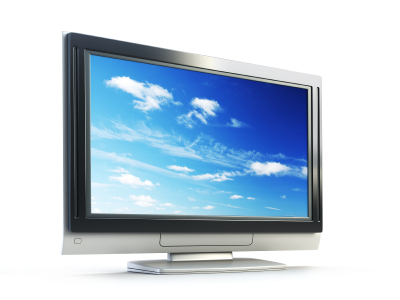 Telus posts higher Q3 profit on increased Optik TV customer base
Despite steady growth for its IPTV-based offering, Telus did see deactivations of the TV service by existing subscribers.
Cineplex doubles Q3 profit, despite theatre attendance fall
Addition of four AMC theatres, record concession revenues and premium ticket pricing enabled the Canadian exhibition giant to drive up bottom line earnings.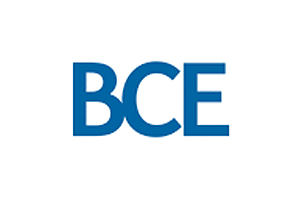 BCE posts lower Q3 results, despite ad bonus from London Olympics
The Bell Media division received an ad sales bonus during the latest quarter from airing the London Summer Olympic Games, even as the TV, radio and digital division continues to be impacted by a soft ad market.
Imax posts sharply higher Q3 profits on network growth
The profit jump comes as the Canadian exhibitor continues to move closer to Hollywood, in both its technology and film offerings, to differentiate itself from competitors at the local multiplex.
Rogers quarterly earnings up, despite soft ad market
"The third quarter experienced a continued weakening of the advertising market from the levels seen earlier in the year, which suppressed growth in most media divisions," the media group said as it released its Q3 results.
Astral and Corus toppers bullish on Canadian ad market
Astral's Ian Greenberg (pictured) and Corus' John Cassaday told analysts Thursday to look beyond specialty TV declines in the third quarter to recovering sales in the fourth quarter.
Astral and Corus raise Q3 earnings, despite revenue falls
Both pay, specialty TV and radio broadcasters faced a soft advertising market as the companies managed to squeeze out higher profit lines during the quarter to May 31.
Shaw Communications posts higher Q3 earnings
Higher rates charged for cable and satellite TV services helped the western Canadian cable giant fend off stiff competition from rival Telus Corp.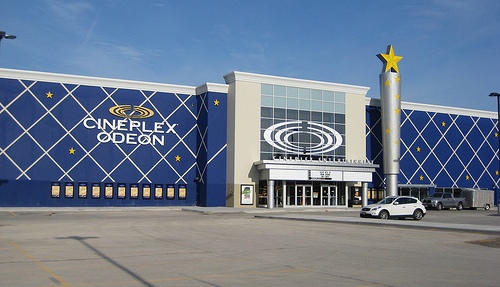 Cineplex posts record Q3 results, despite fewer tickets sold
The anomaly was Quebec, where Hollywood movies underperformed in the last quarter. But don't expect the trend to continue, says Cineplex topper Ellis Jacob – Tintin is coming to save the day.