PwC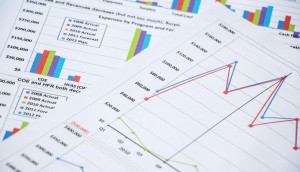 Canadian entertainment revenues to grow 3.7% per year: report
Internet access and OTT services are driving revenue growth in the industry, according to PwC's Global Entertainment and Media Outlook 2018-2022.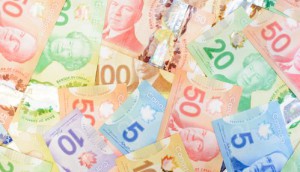 Canadian entertainment and media revenue to slow through 2021
According to the latest report from PwC Canada, SVODs and internet advertising will lead growth in the market.
Canadian OTT market to be worth $614 million by 2017: PWC
The consulting firm projects the North American electronic home video market will be $14.8 billion in 2017, bigger than the theatrical film market's $13.5 billion.
TV subscription, license spending to hit $13B by 2016: PwC report
According to the report, consumer spending in Canada is projected to increase at 5.3% compound annual growth to 2016, versus 3.7% in the U.S.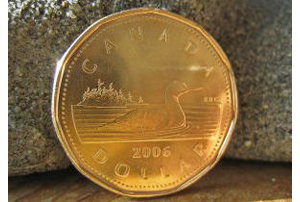 PwC reveals media spend forecast
Canada is set to outpace the US over the next five years, according to the report.