Punk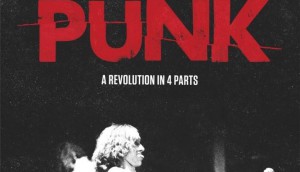 Thunderbird inks distribution deal with Crave for Punk
The four-part docuseries produced by Network Entertainment will make its debut on the Bell Media streamer next month.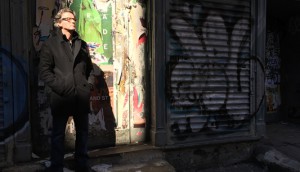 Network Entertainment reveals first project with John Varvatos
A new four-part docuseries for EPIX is the initial project in what Network has said is a long-term partnership.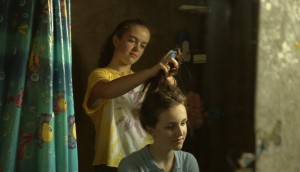 Hacking Porcupine Lake's marketing campaign
For those who thought a knock-out marketing campaign isn't possible on an indie-filmmaker's budget, we challenged two agency execs to prove it's doable.