pUNK Films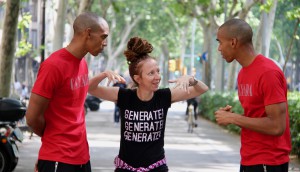 Cameras roll on Ingrid Veninger's seventh film
Before We Think, produced by pUNK Films, is currently in production in Barcelona.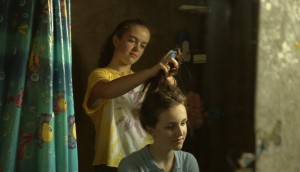 Hacking Porcupine Lake's marketing campaign
For those who thought a knock-out marketing campaign isn't possible on an indie-filmmaker's budget, we challenged two agency execs to prove it's doable.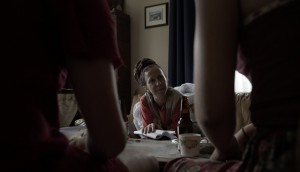 Outplay Films picks up world rights to Ingrid Veninger's latest
Porcupine Lake, developed through the pUNK Films Femmes Lab, is the Toronto filmmaker's sixth feature.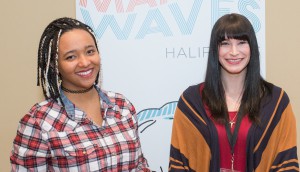 1K Wave Atlantic winners give women a voice in film
For the second competition, five filmmakers including Koumbie and Nicole Steeves (pictured) will have five months to create their films with budgets of $1,000.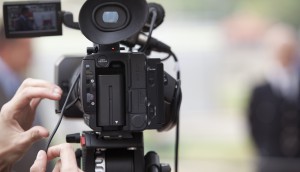 WIFT-AT, pUNK Films launch micro-budget film program
The new initiative from WIFT-AT and Ingrid Veninger will support the projects of five women filmmaker teams from Atlantic Canada.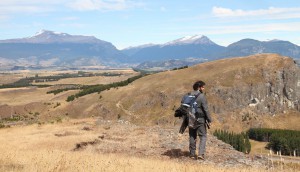 Ingrid Veninger wings it on He Hated Pigeons
How the indie filmmaker devised the unique event-screening strategy for her latest film – and why Don Carmody was interested.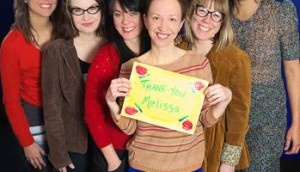 Six women named for inaugural Punk Films Femmes Lab
"This lab is about women that want to take big risks in their creativity, and in their writing," indie filmmaker Ingrid Veninger told Playback.
TIFF12: U.S., international deals inked for Mettler's End of Time
Swiss-Canadian filmmaker Peter Mettler's documentary The End of Time (pictured) has been picked up by First Run Features for U.S. distribution, with deals also penned with distributors in Poland and Australia.