Public Schooled
What made TIFF's top-10 Canadian movies of 2017?
Adventures in Public School will open the 10-day festival, which will also showcase the debut features of Sadaf Foroughi and Wayne Wapeemukwa, among others.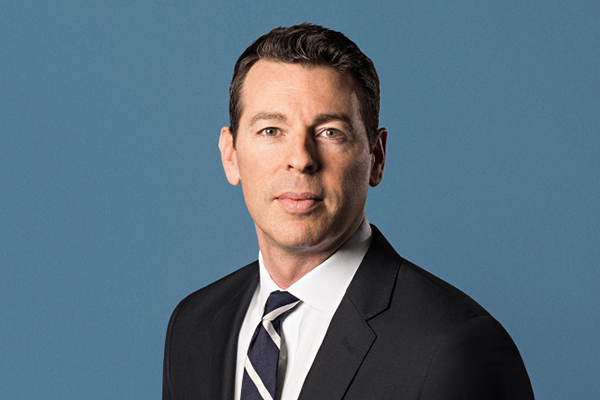 Red Arrow takes majority stake in Gravitas Ventures
The German media co and L.A. based indie distributor will work together to invest in global film and TV projects.
Gravitas picks up Public Schooled
Kyle Rideout's CFC-backed feature will be released theatrically in the U.S. in early 2018.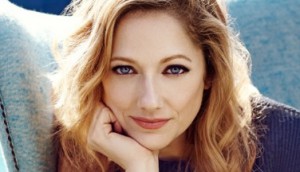 Motion 58 heads back to school
Judy Greer is set to front Josh Epstein and Kyle Rideout's latest CFC-backed project Public Schooled.
Music the moneymaker for NSI filmmaking team
Kyle Rideout and Josh Epstein have won the NSI's Jim Murphy Filmmakers Bursary for their marketing plan for Public-Schooled.
CFC announces three teams for comedy exchange
The producer-writer teams will be mentored by high-profile comedy execs and talent, with the goal of increasing the strength of their feature comedies for the international marketplace.