Prospero Pictures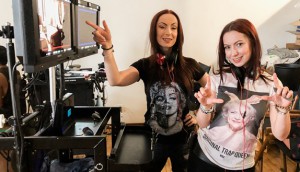 Deals: Prospero, Scythia, Wattpad
Prospero signs a first-look deal with the Soska sisters, Sierra/Affinity boards Scythia Films' Slash/Back, and more.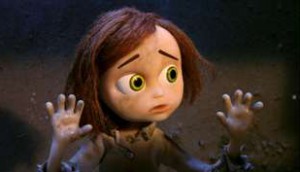 Martin Katz to turn Foxed! short into animated feature
James Stewart's stop-motion 3D short film about fearsome foxes is to be turned into a theatrical feature with an accompanying Oculus Rift VR experience.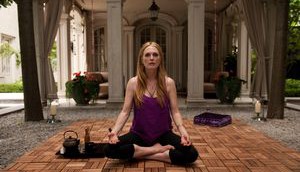 Focus World acquires Cronenberg's Maps to the Stars
The Focus Features division has picked up U.S. distribution rights to the eOne and Prospero Pictures film ahead of TIFF.
Maps to the Stars begins production
The David Cronenberg-directed thriller about the culture of celebrity obsession will shoot through August in Toronto and L.A. (Cronenberg pictured). David Cronenberg's Maps to the Stars gets multiple sales in Cannes
Entertainment One sold the upcoming thriller to distributors in the Benelux, Poland, Iceland, Switzerland and Portugal.
Harold Greenberg Fund invests in 27 movie scripts
Deepa Mehta's Secret Daughter novel adaptation, Patricia Rozema's Via Dolorosa and Sarah Polley's Alias Grace adaptation are among the latest Canadian film projects getting development coin.
Cronenberg adds to Maps to the Stars cast ahead of Cannes
Mia Wasikowska, Olivia Williams and newcomer Evan Bird join the critique of Hollywood's celebrity-obsessed culture, to start shooting in Toronto and Los Angeles in July.
Telefilm Canada taps Canadian talent for Cannes promotion
The actors, directors, producers and sales executives will be featured as part of the 10 Canadians to Watch at Cannes showcase on the Croissette.
eOne, Prospero co-financing Cronenberg's Maps to the Stars
eOne will handle worldwide sales and distribution to the upcoming thriller, to be produced by Martin Katz's prodco with SBS Productions' Said Ben Said (Cronenberg pictured).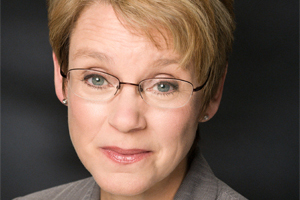 Canadian prodcos encouraged to pitch U.S. broadcasters
Shaw Media content VP Christine Shipton says a competitive market means U.S. producers are today pitching to Canadian broadcasters.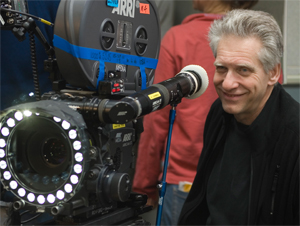 More cast confirmed for Cronenberg's Cosmopolis
Paul Giamatti, Juliette Binoche and Mathieu Amalric will be joining Robert Pattinson in David Cronenberg's thriller Cosmopolis, eOne announced Friday.