Prosecuting Evil: The Extraordinary World of Ben Ferencz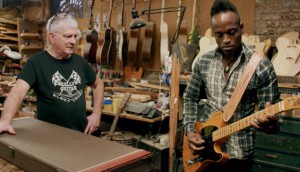 In brief: DGC partners with NSI on Indigenous training programs
Plus, documentaries like Carmine Street Guitars make it on the Academy Awards Best Feature submission list.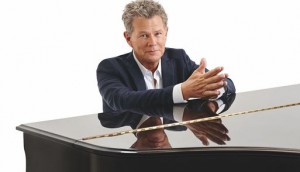 David Foster: Off the Record to world premiere at TIFF '19
Unveiled earlier this month, the documentary offers a behind-the-scenes look at the 16-time Grammy Award-winner's career, and what's next.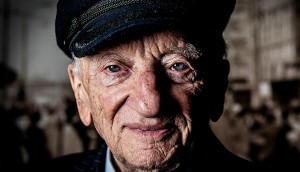 Deals: CBC Radio-Canada, First Run Features, Cineflix Rights, JG Brothers
CBC & Radio-Canada Distribution lands Barry Avrich's Prosecuting Evil, Cineflix Rights signs a first-look deal with Vancouver's Mayhem Entertainment, plus more.