Proper Television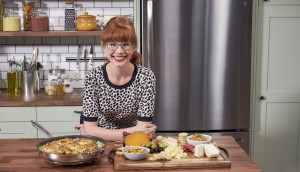 Boat Rocker Studios sates int'l appetite for food TV with six series
Mary's Kitchen Crush and The Great Canadian Baking Show from Proper Television are among the shows that sold like hot cakes.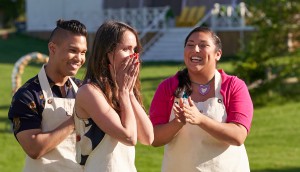 The Great Canadian Baking Show gets fourth season
A production start date has yet to be confirmed for the CSA nominee produced by Proper Television in association with CBC and Love Productions.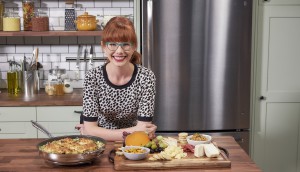 Mary's Kitchen Crush goes abroad
The culinary series has been sold to U.S. streaming network Tastemade and some players down under.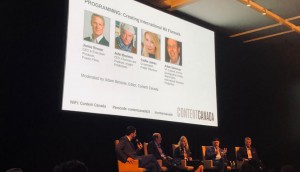 More investment needed to stimulate Canada's formats biz
Factual execs gathered at Content Canada to discuss the health of the domestic formats business and explore ways to nurture more export-ready hit formats.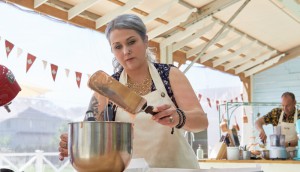 CBC whips up more Great Canadian Baking Show
Season two of the format was the pubcaster's most-watched factual entertainment series during the 2017/18 broadcast season.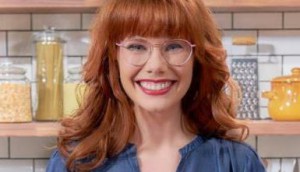 Proper starts cooking in 'Mary's Kitchen'
The new CTV culinary show follows season-three MasterChef Canada winner Mary Berg as she preps dishes inspired by loved ones.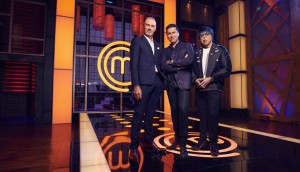 CTV greenlights a sixth season of MasterChef Canada
Season five of the culinary competition show averaged 1.2 million viewers, according to CTV.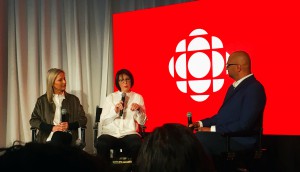 Upfronts '18: CBC debuts 17 new series
New shows from Temple Street Productions, Circle Blue Entertainment and Don Carmody TV join the primetime lineup, alongside the return of Street Legal.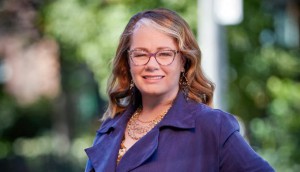 CBC's Format Incubator returns for third edition
The pubcaster also announced that its first two incubator projects The Stats of Life and Under New Management (pictured) have been renewed.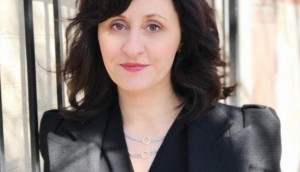 Proper TV ups Allison Grace to VP of content
The Toronto prodco also revealed a number of other changes to its senior management team.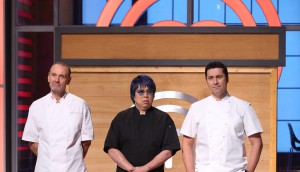 Boat Rocker acquires Proper Television, Proper Rights
Proper execs Lesia Capone and Cathie James become co-presidents under the terms of the new deal, which follows the passing of founder and president Guy O'Sullivan in April.
CBC, Proper Television bake Canadian DNA into U.K. format
CBC's Jennifer Dettman and Proper's Cathie James on tailoring the hit series for domestic audiences, the importance of casting and learning from other international remakes.