Project 10 Productions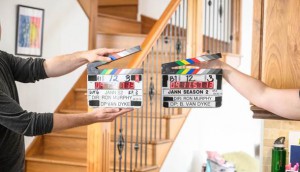 JANN starts its second verse in Calgary
CTV has upped the episode order in season two, bringing the total to eight, while Jennica Harper returns as showrunner.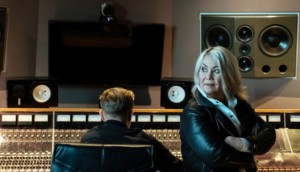 JANN hits all the right notes in CTV debut
The premiere episode drew an average audience of 1.4 million viewers across its premiere and weekend encore.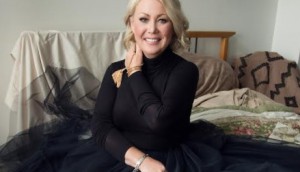 Jann croons in Calgary
Filming is underway on the CTV comedy in which Jann Arden plays an artist who's convinced a rebrand will put her waning career back on course.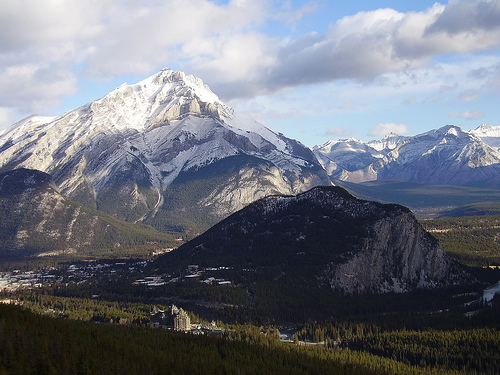 Banff '15: In the news
In case you missed it: an overview of announcements that came out during this week's Banff World Media Festival.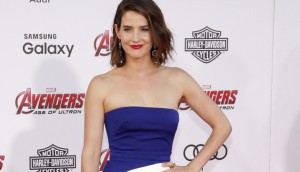 Project 10 inks development deal for Smulders, Campbell comedy
The series is one of two the Toronto-based prodco has in the works with Bell Media, both featuring ex-Spun Out cast members.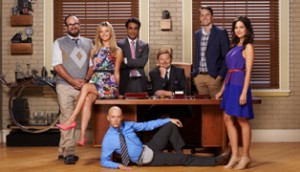 CTV pulls Spun Out from post-Super Bowl slot after actor arrest
Prior to the arrest of Spun Out actor Jean Paul Manoux, the broadcaster had scheduled a "sneak peek" episode in the post-Bowl slot.
SIM Digital rolls out file-based workflow for Spun Out multi-cam shoot
Real-time delivery of full-resolution camera shots from the Toronto sitcom set to the post-production team cut down on time and costs, Dave French, SIM Digital's director of post engineering, tells Playback.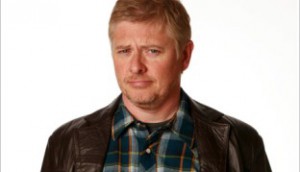 Prime Time 2013: CTV orders full season of Spun Out comedy
Project 10 Productions is to produce another 12 episodes of the Dave Foley-starring multi-camera sitcom, in addition to the pilot episode shot in January 2013.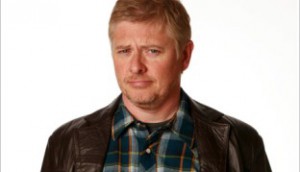 Dave Foley to get Spun Out in CTV pilot
The Canadian writer, director, producer and comedy vet will play the boss at a fledgling PR firm that tries to put positive spin on its bizarre cases.
Bell Media gets Satisfaction, Spun Out pilots for CTV
The company's Comedy Network unveiled a large multi-year deal with Just For Laughs (pictured), though the CBC confirms it maintains its usual JFL programming.
CFC announces Telefilm Features Comedy Lab projects
Impressed with the selection of projects submitted to this year's Telefilm Features Comedy Lab, the industry committee chose six instead of five to be eligible for development financing of up to $75,000.