Productions Peripheria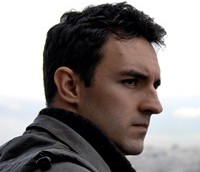 Igor Drljaca feature among Eurimages funding recipients
Three Canadian coproductions have received more than $1.4 million total in funding.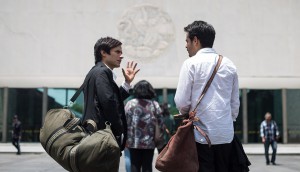 'A Mexico-Canada romcom would probably work well in Mexico'
Latam Pictures' CEO Mineko Mori says local comedies are on the rise in Mexico, and it's a potentially fruitful area for a copro.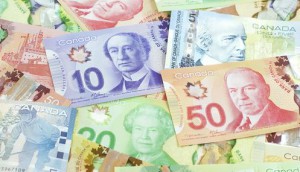 SODEC funds five features in its production assistance program
Among them is an animated feature from micro_scope and Unite Central, and a fictional take on Celine Dion's life, La vraie vie d'Aline Dieu.