Production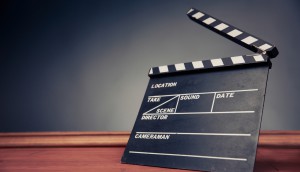 Making Monsters roars into Northern Ontario
Short horror filmmakers Justin Harding and Rob Brunner have partnered with Buck Productions once again, this time on their first feature film.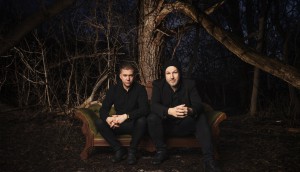 Black Fawn Films and Breakthrough roll on latest feature
The horror film I'll Take Your Dead is currently shooting in Orillia, ON.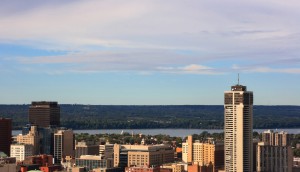 Buck wraps on sci-fi feature Astronaut
Written and directed by Shelagh McLeod, the Hamilton, ON-shot feature stars Colm Feore and Richard Dreyfuss.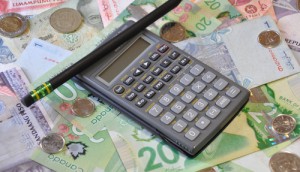 Production, post revenues reach $5B in 2013: StatsCan
The film, television and video production industry generated $4.2 billion in operating revenue in 2013, while the post industry pulled in $784.1 million, new reports from StatsCan say.
New Montreal studio to open in April
The facility in Montreal's Mile End neighbourhood is jointly operated by Soner Rock Films and Blackboard Pictures.
Transporter series gets new showrunners Brad Turner, Tim Lea
The Canadian-France co-production has resumed shooting in Toronto and France after a long hiatus due to an on-set injury and production hurdles.
William F. White names Paul Roscorla to top job
The Vancouver exec is promoted to EVP and COO, overseeing nationwide operations at the production equipment supplier.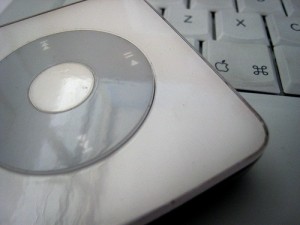 Interactive Ontario launches X-Summit conference
Coproduced by the Computer Animation Studios of Ontario, the cross-platform media conference is set for October in Toronto.
Alberta juices local production fund with new dollars
Alberta has bolstered its Multimedia Development Fund and is expected to tell the Banff World Media Festival this week that a long-awaited Calgary film and TV studio is to be built.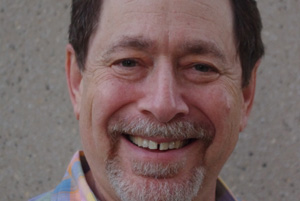 Life With Boys enters production
Nelvana Studio's new live-action comedy from Hannah Montana co-creator Michael Poryes will begin principal photography at the CBC studios in Toronto.
Cuppa filling up
Busy animation shop adds more stages to Toronto facility