Prisoners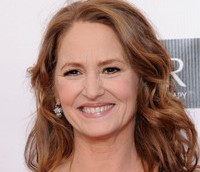 Dinner and (six) movies with Melissa Leo
The Oscar-winning actress tells Playback about giving feedback notes to six scripts from the inaugural Punk Films Femmes Lab participants.
Director of the Year: Denis Villeneuve
The Canadian director has a headline-making year, with two features debuting at TIFF and a box-office win stateside.
Denis Villeneuve's Prisoners wins weekend box office competition
The Canadian director's kidnapping drama (pictured) for Alcon Entertainment and Warner Bros. took in an estimated $21.5 million from 3,260 North American screens from Friday through Sunday.
Double take: Denis Villeneuve on shooting Enemy, Prisoners simultaneously
The Quebec director (pictured) shot Prisoners in Georgia after filming Enemy in Toronto. Both films are screening at TIFF.
TIFF13: Sobol, McKellar, Chechik films to get gala treatment
Director and CEO Piers Handling and artistic director Cameron Bailey also on Tuesday morning announced the festival's opening and closing galas.
Karlovy Vary: Canadian filmmaking wave stirs sleepy Bohemian spa town
Talk among Canadian directors and producers attending a Canada Day dinner Monday night turned to a logjam of Canadian titles vying for plum slots at the Toronto International Film Festival in September.
Denis Villeneuve to shoot An Enemy in Toronto through mid-July
Work on the Jake Gyllenhaal-starrer comes as the Quebec director readies to shoot Prisoners, starring Hugh Jackman, in the fall.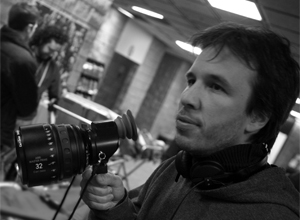 Denis Villeneuve to direct Hollywood vigilante thriller for Warner Bros.
The Los Angeles Times reports the Quebec director, still basking in Oscar glow from directing Incendies, is now set to helm the English language vigilante thriller Prisoners, to be produced by Warner Bros. and Alcon Entertainment.