Primetime Emmy Awards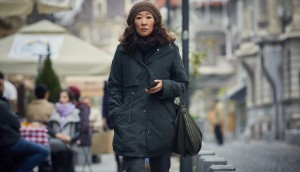 Emmys a hit for CTV, but viewership down overall
Canadian audiences didn't tumble like they did in the U.S., possibly the result of plenty of homegrown nominees.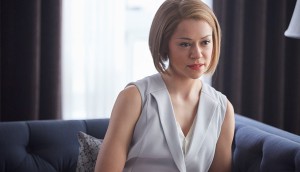 Maslany wins Primetime Emmy
After being nominated last year, the Regina-born actor was finally awarded for her multiple roles on Orphan Black.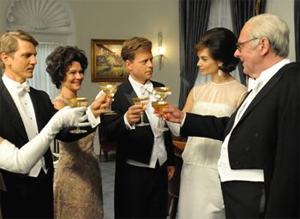 The Kennedys leads Canadian nods at Emmys
The Kennedys, The Borgias, and The Pillars of the Earth land multiple nominations at the 63rd Primetime Emmy Awards.