Prime Time '18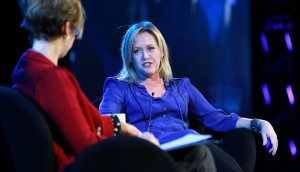 Prime Time '18: How to pitch Netflix
Netflix exec Elizabeth Bradley sits down with Halfire's Noreen Halpern to talk shop on getting shows on the platform.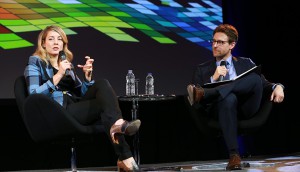 Prime Time '18: Minister Joly talks trade, Netflix
Joly addresses the confusion around Creative Canada, and says the Netflix agreement was "always part of our transition plan" for a policy framework that includes digital players.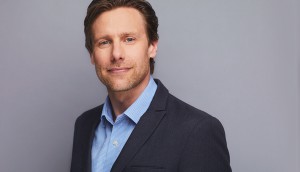 Prime Time '18: Mastin opens with a call for collaboration
As the Canadian TV industry looks ahead to this year's Broadcasting Act review, the head of the CMPA asks the industry to consider both sides of the story.