Prime Time '16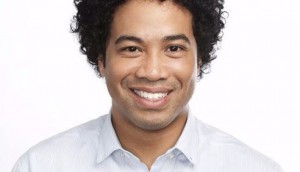 Prime Time '16: 'Your audience has an audience'
"This is the most profound shift in entertainment [over the past 60 years]," said closing keynote speaker Kenyatta Cheese (pictured).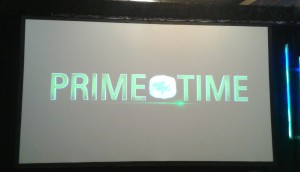 Prime Time '16: 'The future is not ad-free'
Shaw Media's Barb Williams on why the TV industry can't hope to survive on subscription models alone, and more highlights from the first day of Prime Time.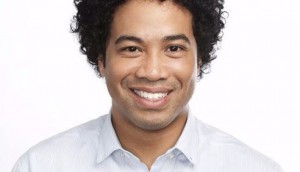 Kenyatta Cheese on leveraging online audiences
Ahead of his keynote talk at Prime Time '16, Cheese (pictured) chats with Playback about engaging viewers online.