PricewaterhouseCoopers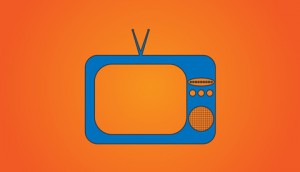 Allarco to pay almost $3M to affected creditors in CCAA proceedings
An Alberta court also extended the company's stay of proceedings until April 15 in order to give Allarco time to distribute the funds.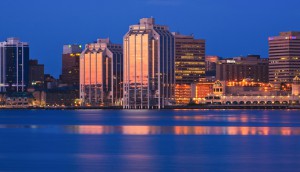 Drilling down: Nova Scotia's screen industry ROI
A new PwC report commissioned by Screen Nova Scotia and the CMPA says the industry provided a 7:1 return on investment to the province in 2014.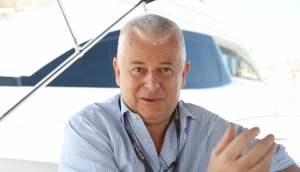 Preparing for a digital future: PwC
An overview of data from PwC's 2014-2018 Global Entertainment and Media Outlook launch, with bonus video from Cannes featuring PwC's Marcel Fenez.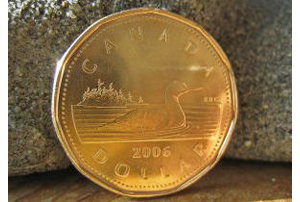 PwC reveals media spend forecast
Canada is set to outpace the US over the next five years, according to the report.