Prentiss Fraser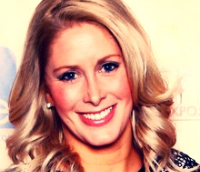 eOne promotes Mackenzie Lush
Lush has been named director of creative affairs at eOne Television Canada, with a focus on scripted TV development.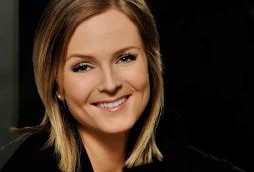 Prentiss Fraser joins Fox Int'l Channels
Following Wednesday's announcement Fraser was leaving her post at eOne, the senior TV exec is named SVP, Global Entertainment Sales at Fox in London.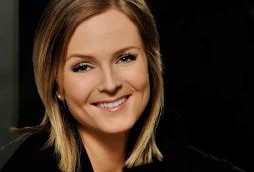 Prentiss Fraser leaving eOne
The SVP of eOne Television International is leaving to pursue another opportunity, according to a statement issued by the company today.
eOne names Joey Sabella director of U.S. sales
Sabella (pictured) joins eOne after previous roles with GRB Entertainment and Uppercut Pictures.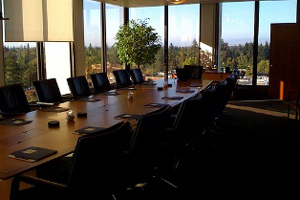 eOne expands acquisitions teams
Former Teletoon exec Jessica Watson joins the Canadian indie producer and distributor as manager of acquistions, while former ITV exec Justina Hemperek comes on board as manager, factual acquisitions, U.K. and Europe.
eOne racks up foreign sales for Saving Hope
Following NBC removing the Canadian medical drama from its broadcast schedule, the series has been sold in Latin America, Brazil, Italy and Russia.