Praxis Screenwriters Lab
In brief: TIFF teams up with Inside Out
Plus: Amir Kahnamouee wins the 2018 Daryl Duke Prize, Canada honoured as a guest country at MICA and more.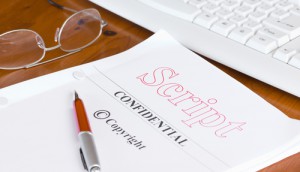 Whistler Film Festival names 2017 feature lab project selections
Projects produced by Toronto's Wildling Pictures and B.C.'s Silverlight Entertainment are among those tapped for the program.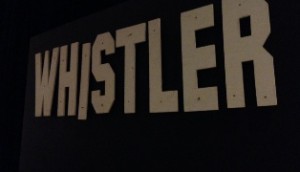 Josh Epstein, Kyle Rideout selected for WFF screenwriters lab
A total of eight screenwriters and projects were chosen to participate in the lab, which will be held from Dec. 1 to Dec. 5 during the Whistler Film Festival.