PPI Releasing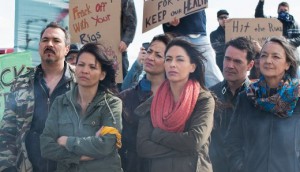 Cameras roll on fifth season of APTN's Blackstone
The latest cycle from Prairie Dog Film + Television is shooting in Edmonton through June 2015.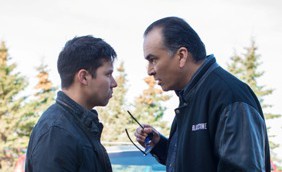 Cineflix Rights picks up int'l rights to Blackstone
The deal with PPI Releasing will see the APTN drama shopped to international broadcasters beyond North America.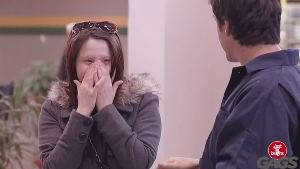 JFL Gags lands U.S. syndication deal
Three seasons of Just for Laughs Gags previously aired on U.S. network ABC.
APTN's Blackstone drama raises curtain on third season
The Canadian TV drama (pictured), long in limbo, is looking ahead with new-found assurance to a likely U.S. sale and fourth season.
Blackstone and the puzzle of Canadian drama authenticity
Playback goes on set in Edmonton to see a raw, authentic drama from APTN about First Nation power and politics told from the aboriginal point of view.
Sanctuary secures U.S. broadcast syndication deal
PPI Releasing and distributor Tricon Films & Television cleared the Canadian-shot series that ran for four seasons on Syfy in over 78% of the U.S. market.
MIPCOM12: Canuck industry news roundup
Playback's editors in Cannes report on Sanctuary (pictured) getting syndication, Shaftesbury's Do-Over pact, new Peace Point Rights partnerships, DHX sales to Germany and Breakthrough's Rocket Monkeys rollout.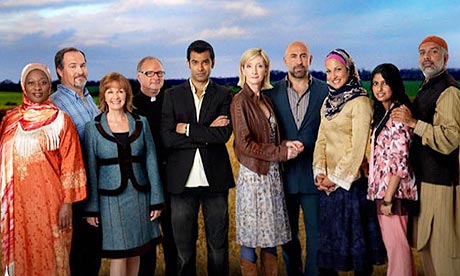 Is Little Mosque on the Prairie headed to America?
WestWind Pictures' Mary Darling and Clark Donnelly talk to Playback about teaming up with U.S. distributor PPI Releasing, and why the time is right for the show to hit the States.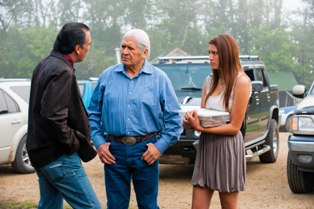 PPI Releasing picks up Blackstone for foreign sale
The international distribution rights for the APTN drama have been picked up by the Los Angeles-based distributor.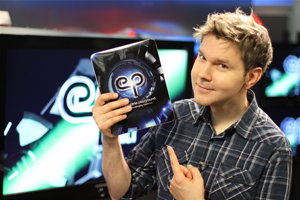 Electric Playground gets weekly syndication in U.S.
PPI Releasing talks to Playback Daily about bringing the Greedy Productions series to 75% of U.S. households this fall.