Post-production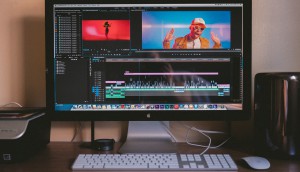 Ontario greenlights post-production, animation reopenings
But filming and other on-site activities aren't part of the beginning of the first phase of reopenings permitted by the provincial government.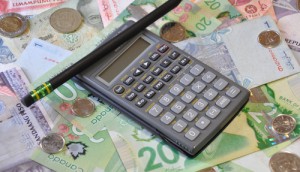 Production, post revenues reach $5B in 2013: StatsCan
The film, television and video production industry generated $4.2 billion in operating revenue in 2013, while the post industry pulled in $784.1 million, new reports from StatsCan say.
New Montreal studio to open in April
The facility in Montreal's Mile End neighbourhood is jointly operated by Soner Rock Films and Blackboard Pictures.
Deluxe Toronto moving across town
It will relocate to a new post-production and digital media facility in February 2014, after the existing building undergoes extensive preparations.
Encore expands post and VFX presence in Vancouver
The new facility, currently at work on CW pilot Cult, will be headed up by visual effects supervisor Ivan Hayden.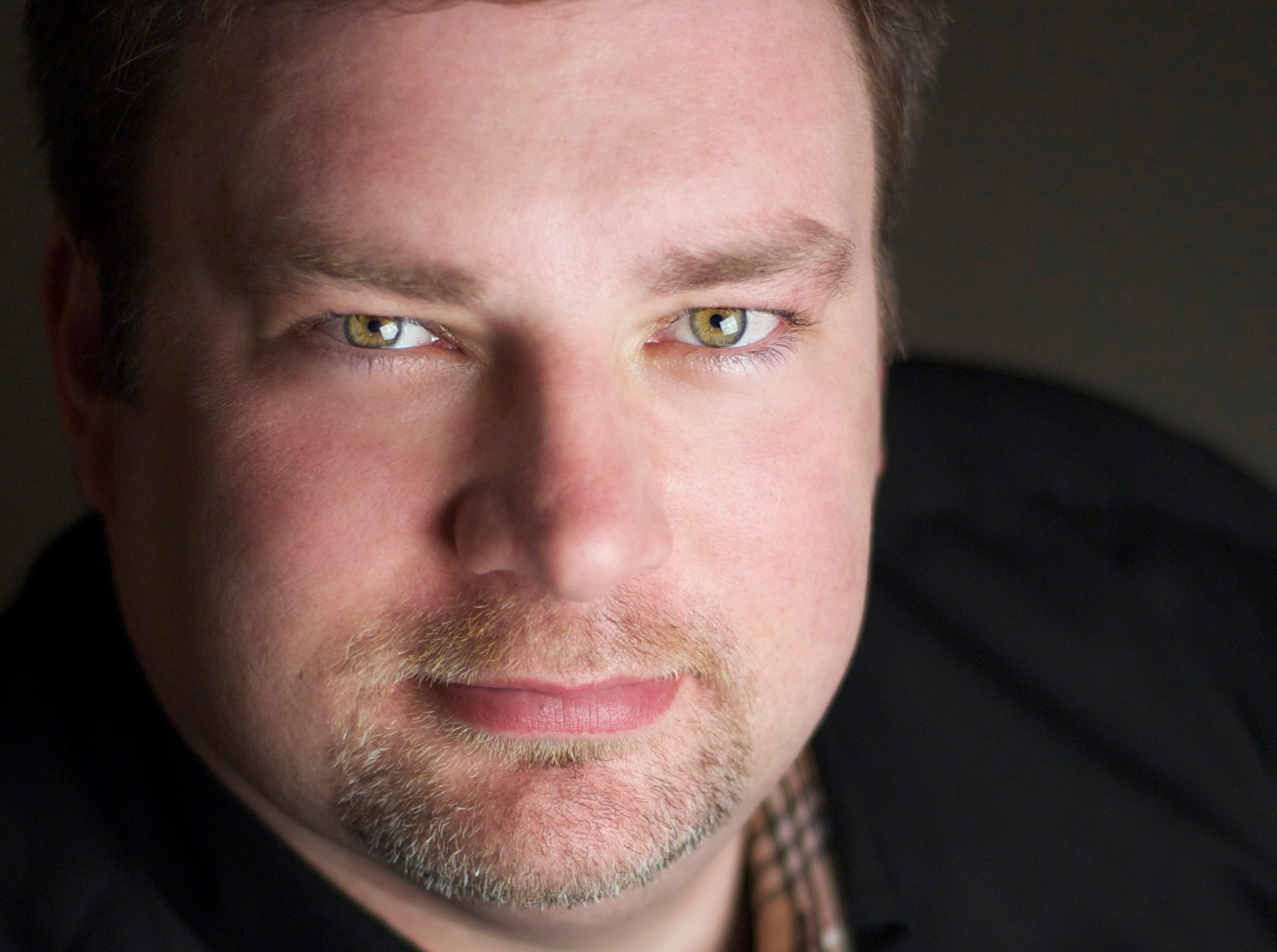 Deluxe promotes Robertson
Heads up sales for T.O., Vancouver and N.Y. CIS VFX goes Down Under
Vancouver- and L.A.-based company takes over Australian visual effects studio Postmodern Sydney From pillar to post
Post-production has had its ups and downs of late – and coming off last year's rough ride, it's certainly seen better days. But there's a lot of buzz happening on this technical side of production in the lead-up to NAB, everything from the opportunities of the 3D revolution to finding a collective voice for the post community. Those were just some of the topics raised at a recent roundtable with reps from five Toronto-based post houses, who gathered together for an in-depth discussion to voice their opinions and concerns on the state of the industry. CORE closes, Cookie cuts 35
Surprise shutdown of Shatner's effects house kills 150 jobs. Cookie lays off animators amid move to live action Digital Domain names B.C. management team
Visual effects shop puts former PipelineFX CEO Troy Brooks in charge as studio manager at Vancouver branch New studio, new jobs in B.C.
More than 100 digital effects artists could find work in Vancouver by the end of next year, following the arrival of Digital Domain. The California-based company is expanding to B.C. with the construction of a new 20,000-square-foot visual effects shop. The new location is looking to open in early 2010, bringing on 50 to 60 digital artists -'primarily from Canada' – to be followed by another 50 or more by the end of the year. The Vancouver studio, and the headquarters in Venice, CA, will be run by newly named feature film boss Gloria Borders. VFX booming in B.C., but post shops feel the recession
The Vancouver VFX business is booming, with U.S. studios bringing high-profile effects projects to the province.