Portfolio Entertainment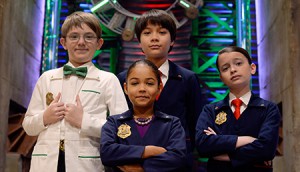 Deals: Sinking Ship, Picture Box, Portfolio, Tricon
Sinking Ship has sold Odd Squad (pictured), Chirp and Playdate into multiple territories, plus more pre-MIPCOM deals.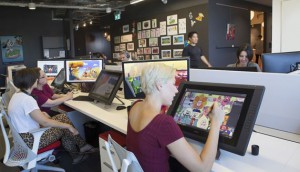 Portfolio Entertainment opens new animation studio
The producer and distributor has launched Portfolio Animation, a 9,000 square foot studio located in Toronto.
Food Net Canada orders side helping of You Gotta Eat Here!
Sixteen themed episodes, featuring best bits from previous seasons, will begin airing on Sept. 4.
Deals: Picture Box, Portfolio, Muse, Big Bad Boo
You Gotta Eat Here! (pictured) heads to Europe and Asia, and more deals of the week.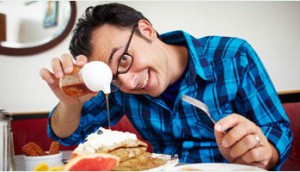 You Gotta Eat Here! goes to season five
Food Network Canada has ordered a fifth season of Lone Eagle Entertainment's travelling food series.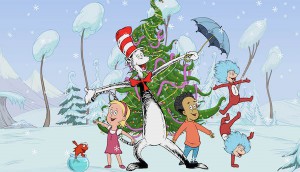 Cat In The Hat lands new Euro sales
Portfolio Entertainment has secured new broadcast and in-flight deals for its animated series The Cat In The Hat Knows A Lot About That! and its companion one-hour holiday special.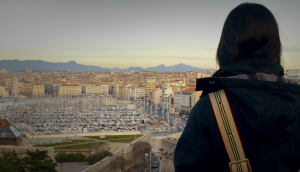 Portfolio buys global rights to iThentic titles
Toronto-based Portfolio Entertainment will take web series, like Guidestones and Dad Drives, to global markets starting with MIPCOM.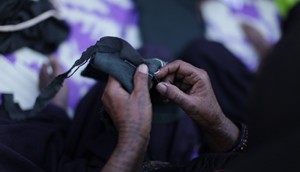 Deals: Flame, Portfolio, Archstone, book options
Ahead of MIPCOM, Flame Distribution picks up the international rights to a hot new fashion doc (pictured), while two Canadian novels find producers.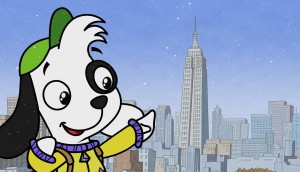 Deals: Children's entertainment
New global markets for Doki (pictured), Beywarriors Beyraiderz and kaboom! secures further rights to Zack & Quack.
You Gotta Eat Here heads to Italy
Toronto-based Portfolio Entertainment has sold food travel series You Gotta Eat Here to National Geographic Channel Italy.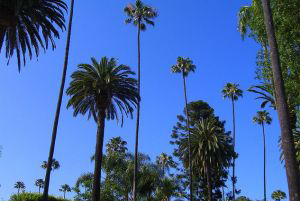 kelencontent launches Los Angeles office
The former Minds Eye Entertainment exec Anne-Marie Lesiuk will head up the US arm of Tanya Kelen's kelencontent.