Portfolio Entertainment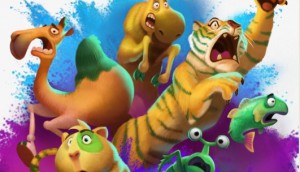 Animators step out of the (service) shadows
With international demand for animation riding a sustained high, a growing number of service-based companies in Canada are cracking into the arena of original IP.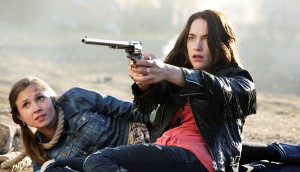 Deals: Seven24, Portfolio, Super Channel
Netflix picks up Wynonna Earp for U.S. and Canada, plus more deals.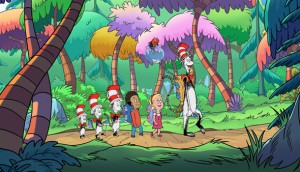 The Cat in the Hat Knows A Lot About That! gets third season
The Portfolio Entertainment-produced series airs on Treehouse in Canada and PBS in the U.S.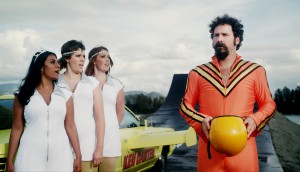 Deals: 9 Story, Blue Ice, Quebecor, PNP
Blue Ice Docs acquires the Canadian rights to Opus 59 Films' Aim for the Roses (pictured), plus more from PNP, 9 Story, Portfolio and Quebecor.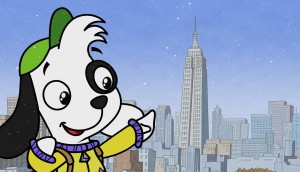 Discovery Kids Lat Am greenlights more Doki
Pre-production is underway on 48 new episodes of the Portfolio Entertainment preschool series.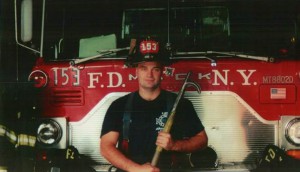 Deals: D Films, Proper Rights, Portfolio, DHX
Proper Rights has acquired the international distribution rights to 9/11 documentary For the Love of Their Brother (pictured), plus more deals of the week.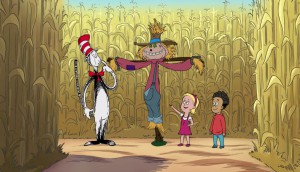 Portfolio's Cat in the Hat movies acquired overseas
The three-movie set was previously commissioned by PBS in the U.S.
Portfolio Entertainment names global sales director
Jonathan Abraham will be responsible for selling the company's slate of original programs globally and strengthening Portfolio's distribution division.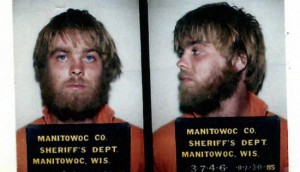 Deals: Quebecor Content, Discovery, Mongrel
Discovery Canada has acquired the broadcast rights to Steven Avery: Innocent or Guilty? (pictured), plus more deals of the week.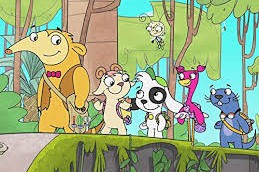 More international sales for Doki
Toronto-based distributor Portfolio Entertainment has secured a raft of new TV sales for its hit animated preschool series Doki.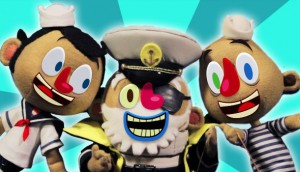 Corus inks new Teletoon development deals
Captain Cornelius' Cartoon Lagoon (pictured) is one of two new indie series in development with the kids caster.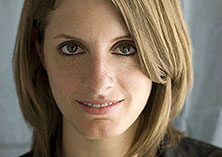 WIFT-T names 2015 Crystal Awards winners
First Generation Films' Christina Piovesan (pictured) and Accent Entertainment's Susan Cavan are among those recognized for their contributions to TV, film and digital media.