Portfolio Entertainment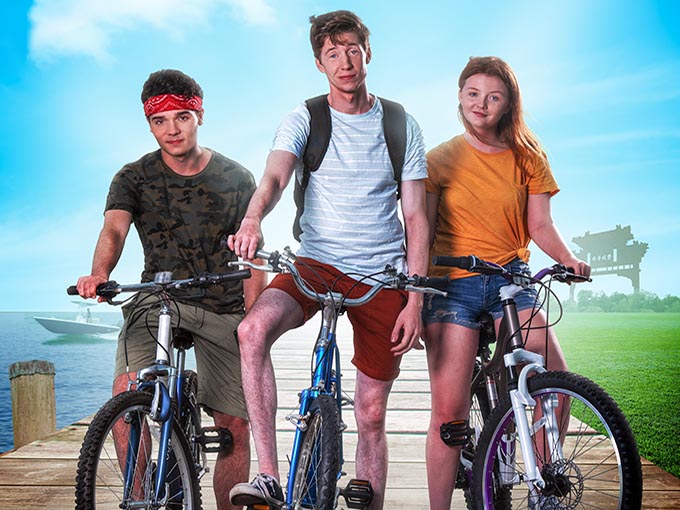 Portfolio's new focus on film
Following increased demand from SVOD services, the company has set about diversifying its catalogue with family-friendly films, says Donnie MacIntyre.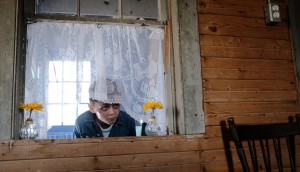 Deals: Kew Media, Bell Media, Blue Ant Media
Kew Media Distribution secures sales for titles like Our House Media's My Paranormal Nightmare, Love Nature expands its reach in Russia, and more.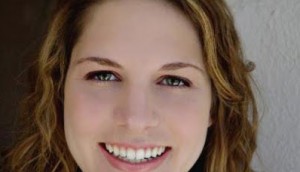 Portfolio hires development exec to L.A. post
Former Universal Kids executive Meghan Sheridan will work closely with the prodco's Toronto team to grow its slate of animated and live-action properties.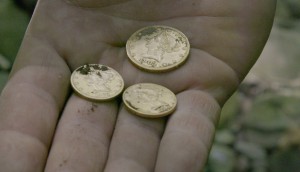 Deals: Breakthrough, Portfolio, Yap Films
Breakthough reveals its factual and scripted sales ahead of MIPCOM, while Portfolio and Yap Films list new acquisitions and productions for the fall market.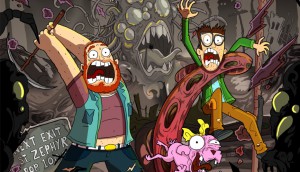 Portfolio branches into adult animation with Doomsday Brothers
The post-apocalyptic series, commissioned by Corus, is part of a larger drive to diversify its content offerings in a market hungry for adult-focused animated content, says CEO Lisa Olfman.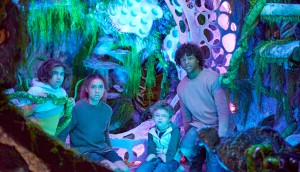 Deals: Media Ranch, Sinking Ship, Portfolio, TVO
The international deals come in for Media Ranch's new game format, Sinking Ship and Portfolio's latest kids programming sales, and more.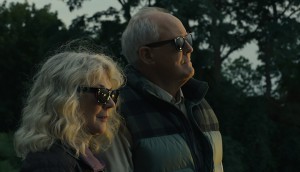 Deals: PNP, Portfolio Entertainment, And Now Global
PNP picks up a John Lithgow-led Sundance drama, while And Now Global lands a new comedy collection, and more.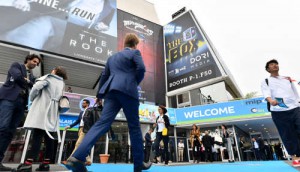 On the MIPCOM sales floor
Playback caught up with a few of the companies and execs who headed to the Palais to discuss how their corporate and content strategies paid off.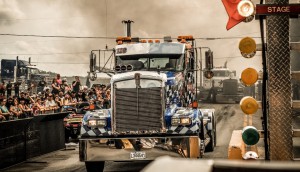 MIPCOM 2018: Sellers talk slates, strategies and trends
Senior execs from Gusto, Boat Rocker, Corus and more discuss international buyers' appetites and shows they're excited about.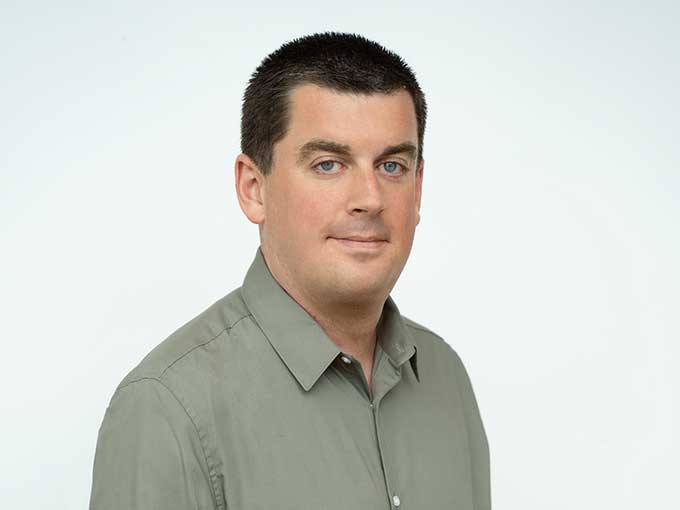 Portfolio names VP of sales & business development
The Toronto prodco has hired former director of sales for marblemedia Donnie MacIntyre for the newly created role.