Porcupine Lake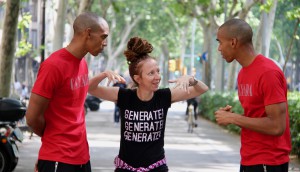 Cameras roll on Ingrid Veninger's seventh film
Before We Think, produced by pUNK Films, is currently in production in Barcelona.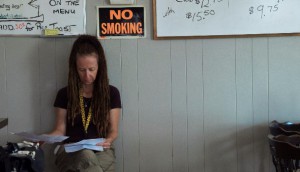 WFF '17: Behind the scenes of Julian Papas' behind-the-scenes doc
Filmmaker Ingrid Veninger and director Papas on inspiring the next generation of filmmakers with The Other Side of Porcupine Lake.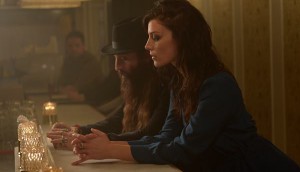 Whistler reveals 2017 lineup
Twenty films will compete for the Borsos prize, including Pat Kiely's Someone Else's Wedding.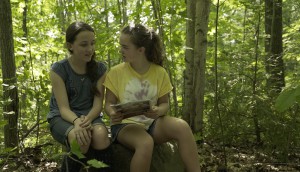 Breaking Glass Pictures picks up U.S. rights to Porcupine Lake
The deal for Ingrid Veninger's latest was signed after the film's world premiere at TIFF.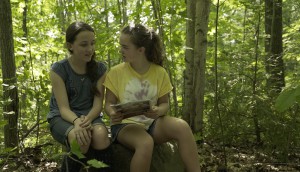 Canadian projects head to Busan
Ingrid Veninger's Porcupine Lake and Kathleen Hepburn's Never Steady, Never Still are among those headed to the South Korean festival.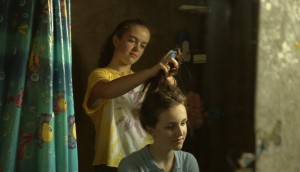 Hacking Porcupine Lake's marketing campaign
For those who thought a knock-out marketing campaign isn't possible on an indie-filmmaker's budget, we challenged two agency execs to prove it's doable.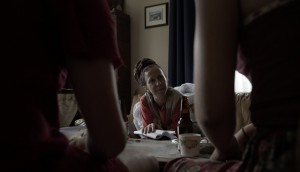 Outplay Films picks up world rights to Ingrid Veninger's latest
Porcupine Lake, developed through the pUNK Films Femmes Lab, is the Toronto filmmaker's sixth feature.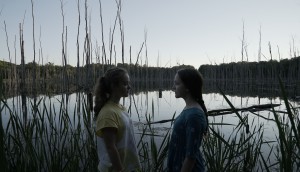 Porcupine Lake a film of firsts for Ingrid Veninger
The veteran Toronto-based filmmaker chats about doing things differently on her Port Severn, ON-shot sixth feature film.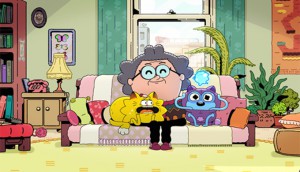 Deals: Boat Rocker, Films We Like, Tricon
Boat Rocker Rights acquires the global distribution rights to Mountain Road Productions' library, plus more deals of the week. (Tricon's Counterfeit Cat pictured.)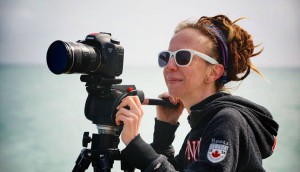 Films We Like acquires Veninger's Porcupine Lake
Ingrid Veninger's He Hated Pigeons has also been revealed as the opening film at next week's Female Eye Film Festival.